Building a grocery delivery app as a marketplace shouldn't be that hard these years. With the advancement we have in technology, the affordability is lesser. You may want to support your existing grocery chains with digital transformation or you want to take on the informal economy into the smart app. 
​
Do you need a Grocery Smart App?
If you want the millennials and Z Generation who are digital savvy to become your lifelong customers, you need something that is always on their smartphones. And it is mobile apps. The younger expects more than what they buy in terms of experience and technology.  
They don't need just grocery but
Like to have their orders tracked in their mobile app, so they can always refer and monitor their spending. 
To copy and paste previous bills, so they can order the same list of items. 
They like the system sometimes recommend items based on their behavior, this could save their cost and time as well.
And also easy to discover things at any time and anywhere.
The current generation which has higher spending power values time more than money. So they try to opt for things that are faster, efficient, on-demand, and also personalized.
With all this in mind, we have developed a Grocery App through Tradly platform infrastructure with clear user-centric features. We dig deep into human psychology on how they do shopping experience offline and their digital lifestyle patterns. 
There are different stakeholders in the grocery marketplace platform.
Platform owner which is you who will be managing the platform from configuration to growth
The demand side: The people who buy from you the groceries.
The Supply Side: The business who sells through your platform
Delivery Partners: Optionally if you have your own delivery gig workers or 3rd delivery partners, you may want to integrate
​
Demand Side: Grocery App
Read all the features list in docs (Updated) but just a few shortlist here.
Discover the items by different collection(By shop, Region, By organic/Nonorganic, By Farmers, and any other attributes you want to configure )
Highly Personalised shopping recommendation 
The intuitive user experience when making orders  
​
On-Demand Grocery app for Merchants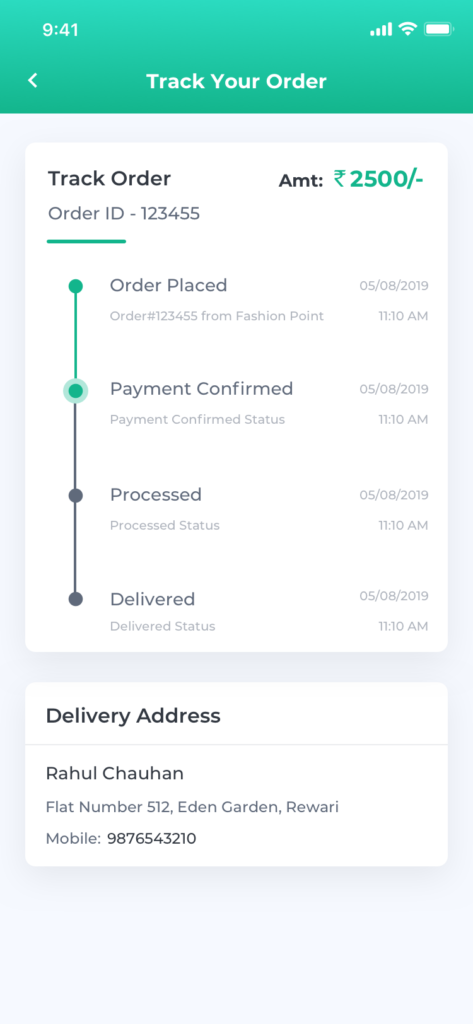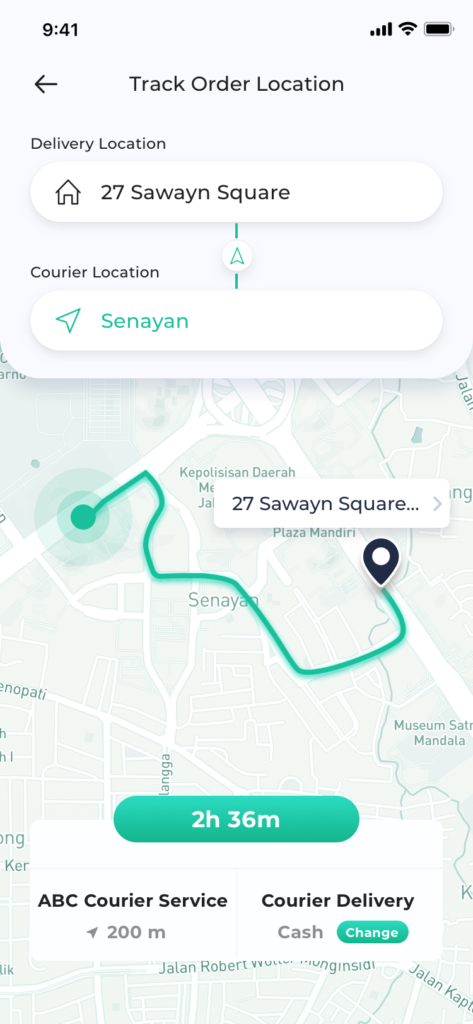 Merchant can manage their inventories through the app
He can publish promotions and upload the recent items in a minute
Manage the orders 
Also, track their sales and put their wallet details to collect a payment, thus saving payment. 
​
On-Demand Grocery Management Panel
Business owners of the marketplace can approve the merchants. 
Approve the listings to make sure it's legit.
Monitor the performance in real-time
Other admin features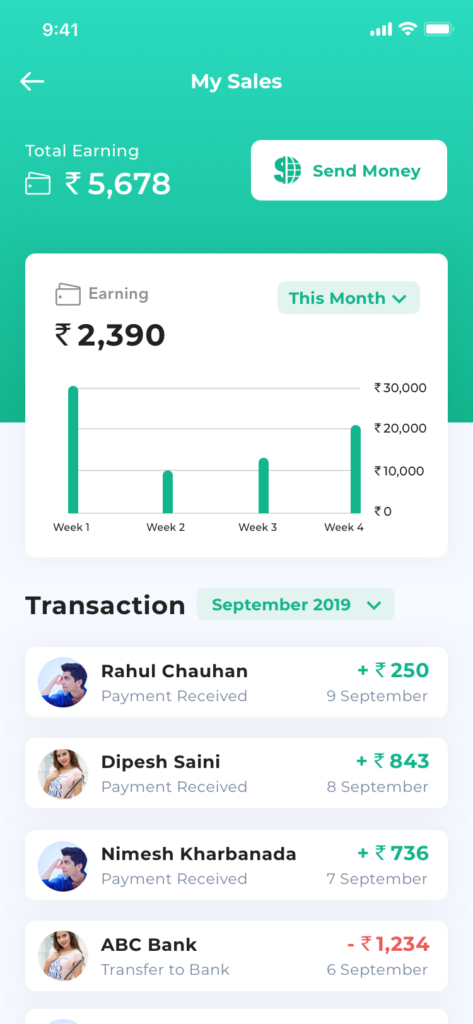 ​
How easy to launch an on-demand grocery marketplace app?
With TradlyPlatform, You have the ready-made solutions and it is white labeled for you.
The process will be:
Select the platform (iOS, Android) 
Select the list of screens from our screen library 
Tell us your brand color and upload your logo
Enter the brand name 
Voila, That's it. 
​
Resources to build, launch and grow marketplaces