Looking to build your partner portal with directory and partner specific pages for your SaaS business? Tradly provides a headless API and Open source templates to launch your partner directory and growing an ecosystem around it.
​
Building a defensible moat among the competition is hard
With so much competition in every side of the business, it's hard to build a sustainable price.
Price wars
Features to features matrix comparison
Brand Popularity & Distribution
It's hard to compete in the ever growing SaaS wars, so how do we handle the sitautions? Build partner alliance, ecosystem, service providers network, etc around the brand can help your brand sustain. Until you take care of the partners, the partners will take care of your clients. Simple as that.
It's easy to launch a portal using Tradly but growing the partner ecosystem is a time take process, it evolves and gradually grows. If you have already a network of partners working on silo, then it must be easy to start and launch with a bang!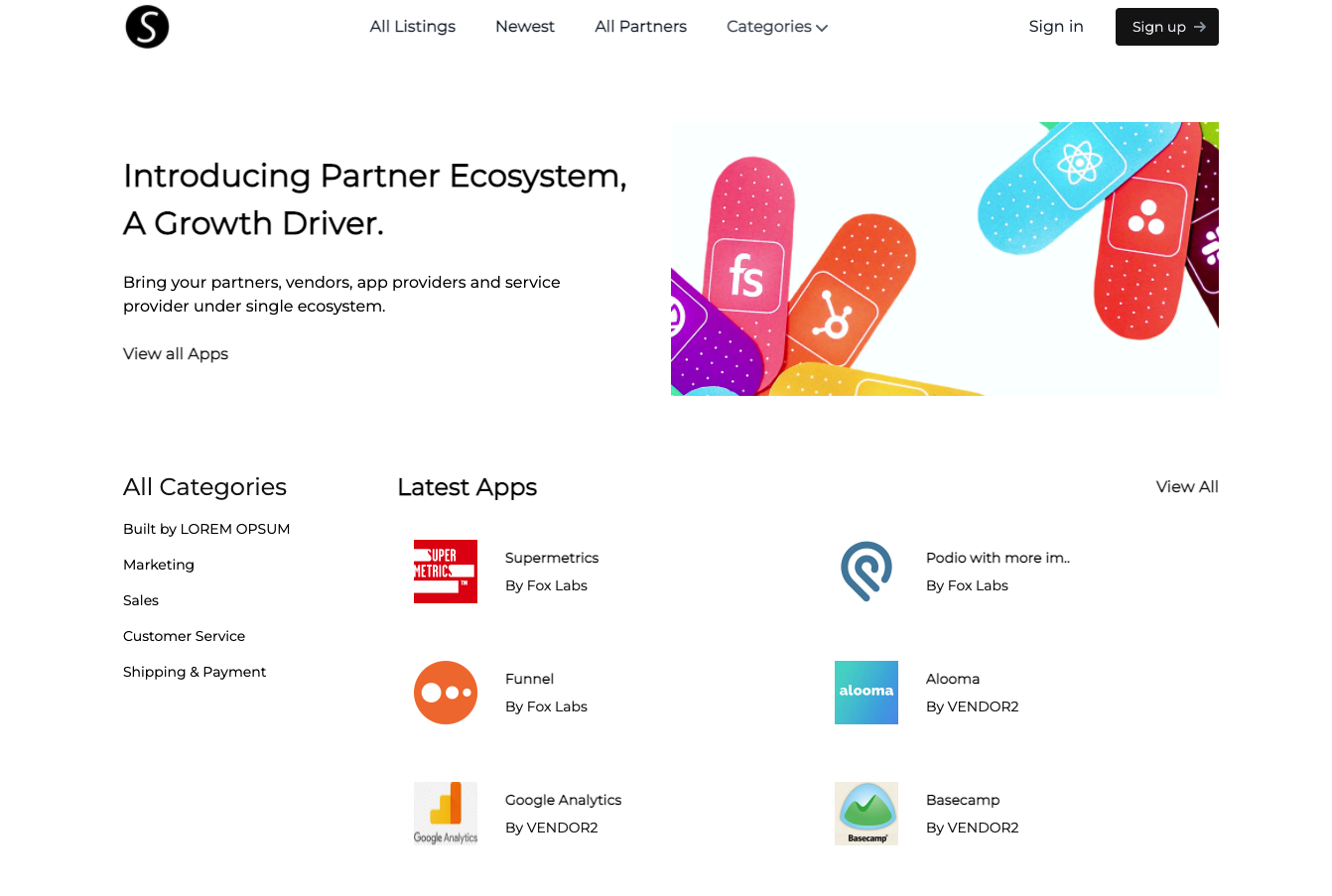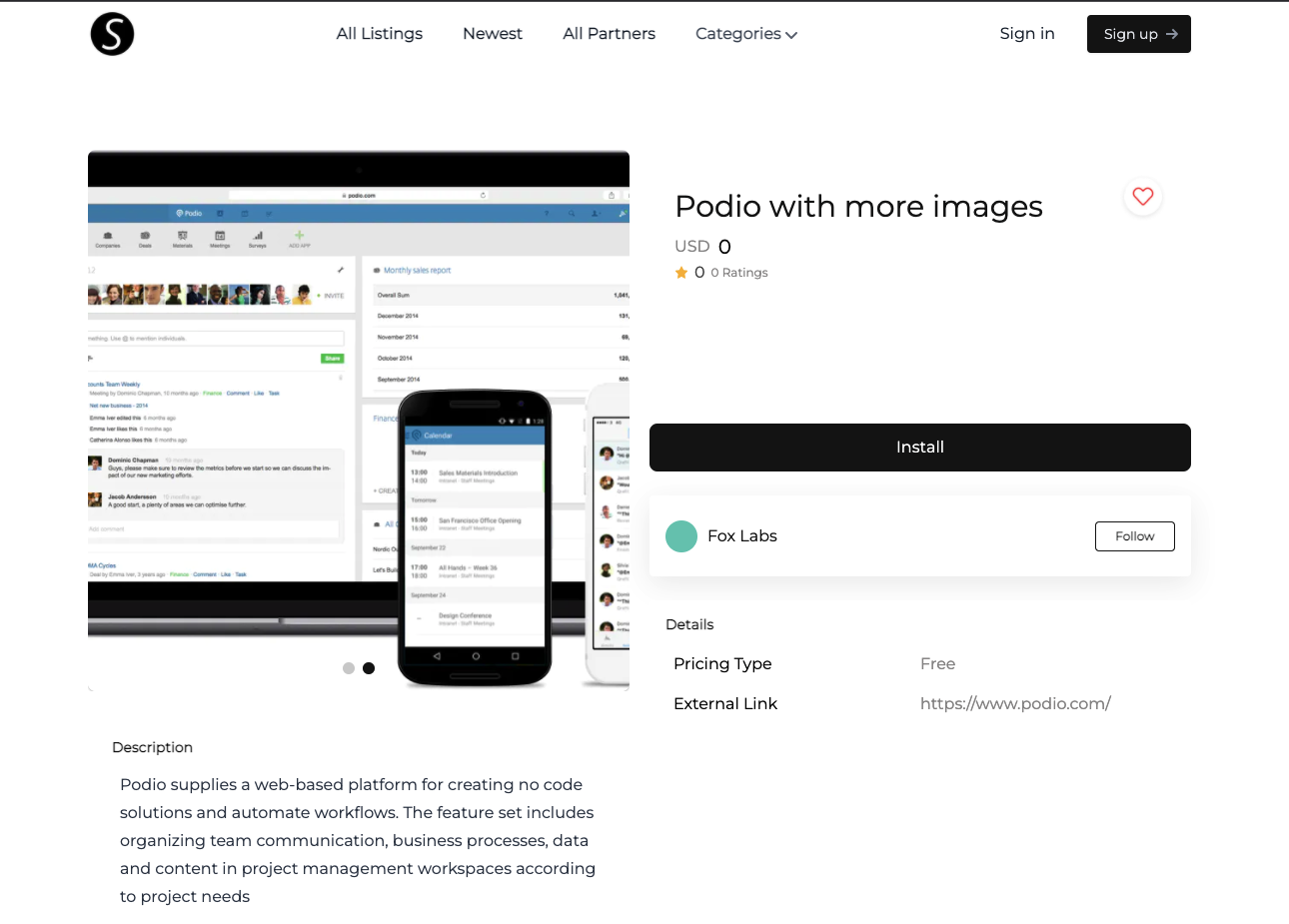 FIND LIVE DEMO: https://saaspartners.tradly.co/
​
Purpose of Partner Ecosystem
There must be a purpose behind why you are launching this and strategic goals. And this must be aligned with management, partnership team, channel managers and developer team.
You could evolve your partner portal based on your business needs and the signals you get from this mini launches.
| | | |
| --- | --- | --- |
| PHASE1 - Information | PHASE2 - Community | PHASE3 - Commerce |
| Expert directory, Information based directory, Portal and Pages | Ratings, Reviews, Partner Messaging | Transactions, Subscription, Installing App |
| Zapier Expert Directory | Wordpress.org ecosystem with review system | Github and Atlassian Marketplace with Commerce |
​
Use Cases how you can use Tradly - Partner Portal
​
1. App Store
Partners who are building applications, software, add-ins, plugins, extensions on top of your product.
Example: Shopify Store, Hubspot, Intercom store, The big 5 appstores, etc.
Driven by: Product Managers, Product Marketers & Developer Relations
​
2. Service Directory
Deliver value added, outsourced IT services, integrations support, custom feature building services.
Example: SAP, Oracle Partners
​
3. Experts Directory
​
4. Reseller Directory
Resell or distribute your software or hardware products.or build a channel through recruitment, development and enablement to reach customers at scale.
Also called as System integrator "SI"
​
5. Developer Marketplace / Portal
Developer portals need more technical integrations. However this technical part where a users need to INSTALL app process happens mostly in the core product via webhook. So a directory can be served as merchandising solution
Example: Github Developer Marketplace https://github.com/marketplace/imgbot
​
6. Hardware Partner Networls
Companies that you recommend or approve who has certain standard in their hardware product that support your business.
Manufacture devices like POS, sensorts, trackers, etc
Tradly makes it simple and easy 

to launch projects.

- Launch Marketplaces, Online Storefronts, Booking Apps, Classifieds, Directories, Partner Portals, App Stores, etc.
- Tradly pricing starts with ZERO. You pay only when you grow.
- Free No-code Integrations, No-Code Editor
​
Example of Partner Portals and App Marketplaces
​
Shopify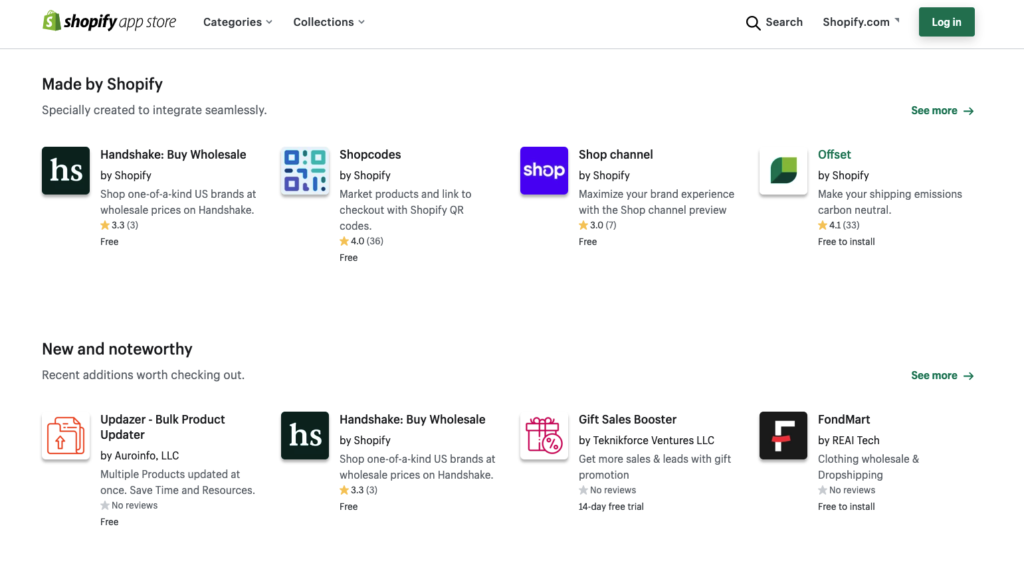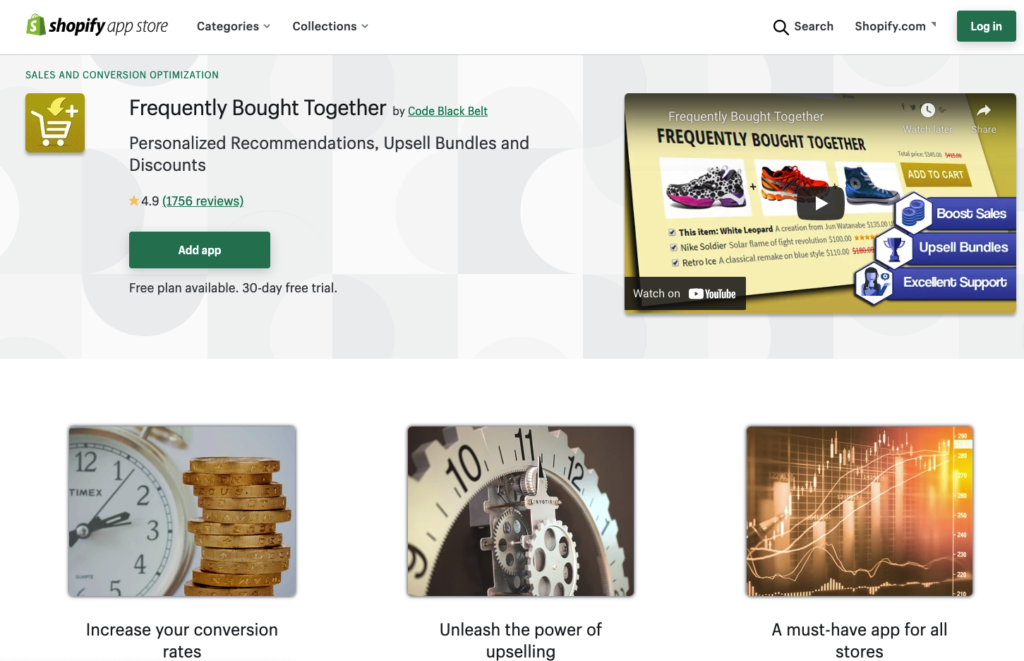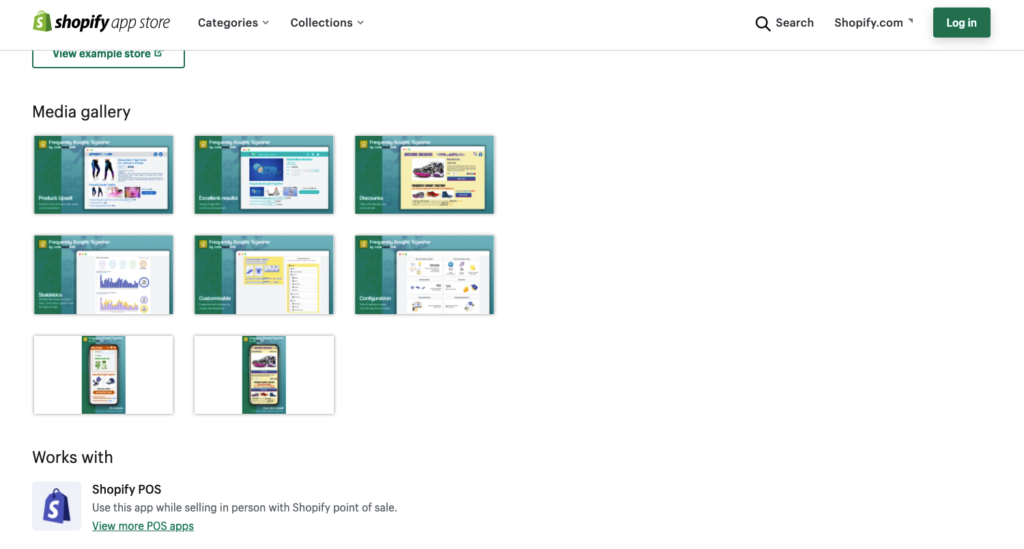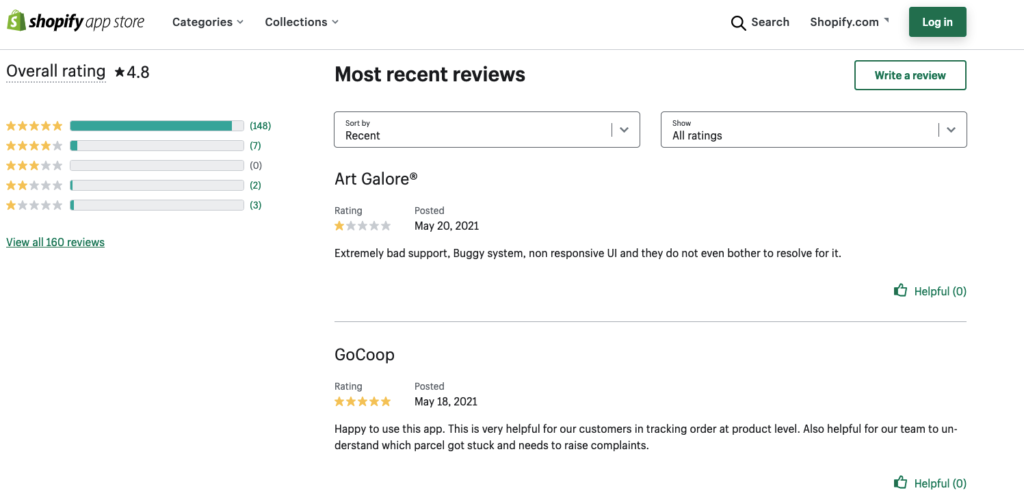 ​
Github Marketplace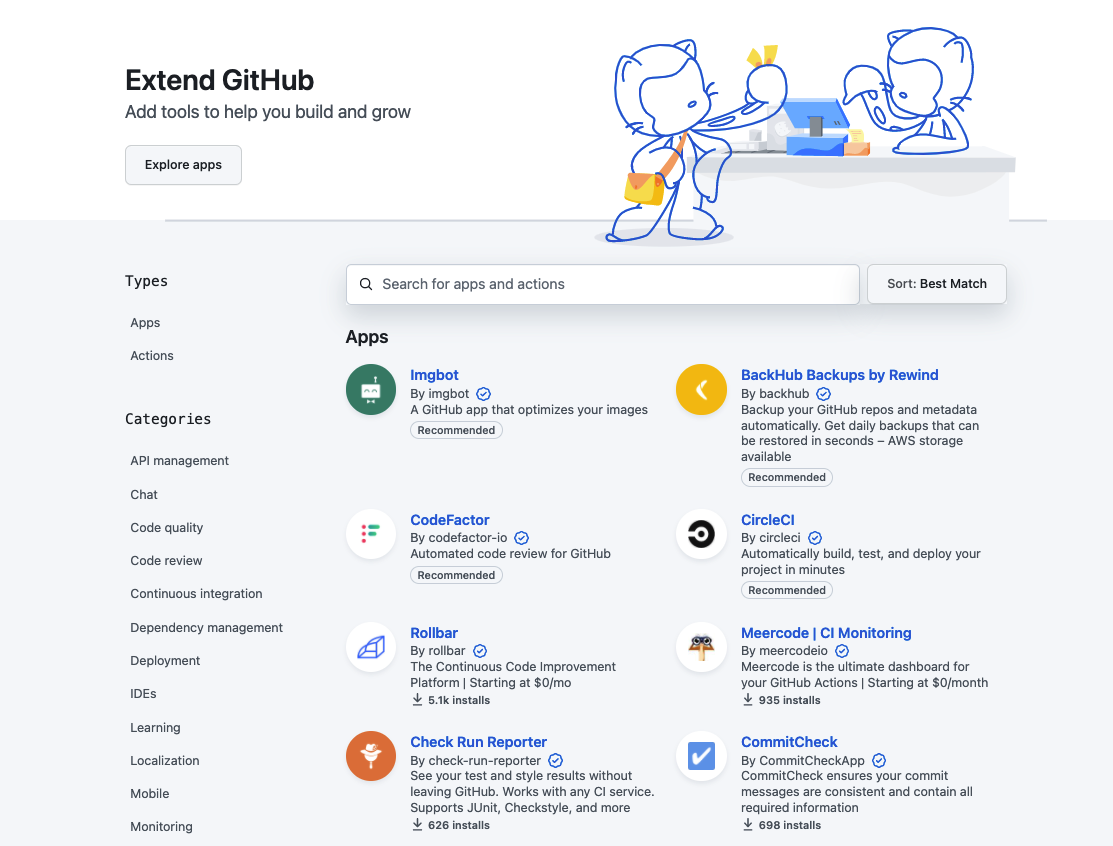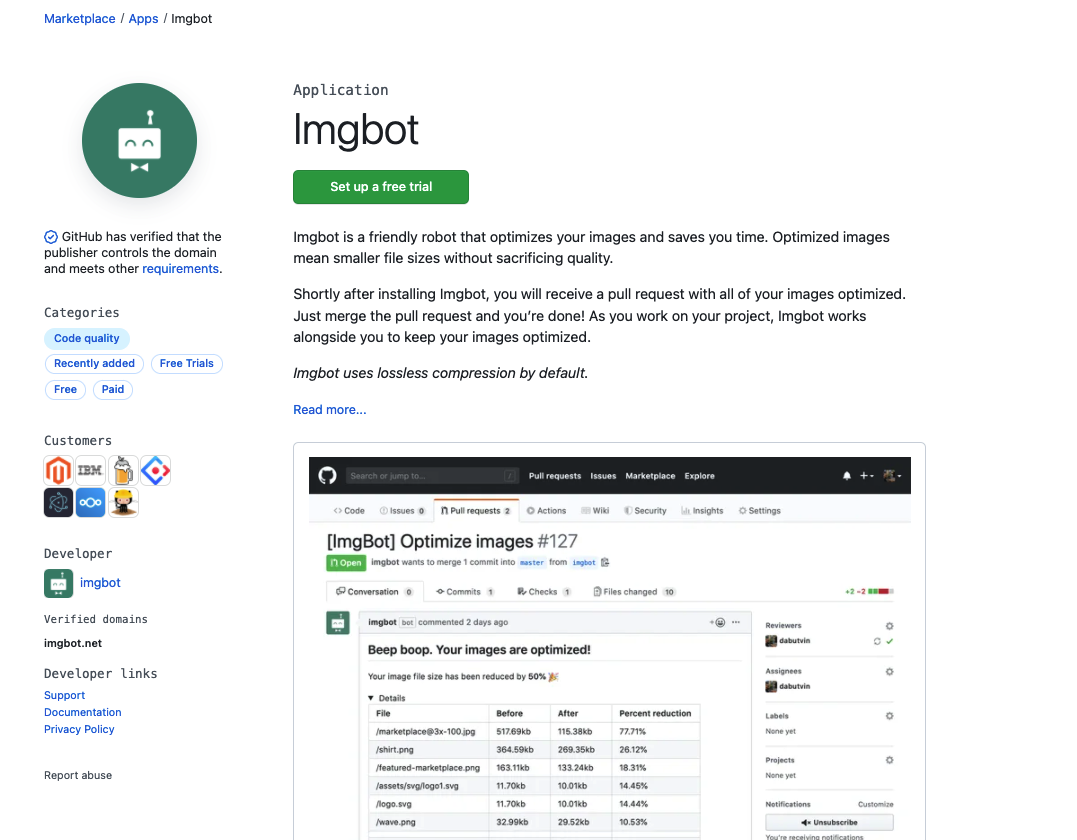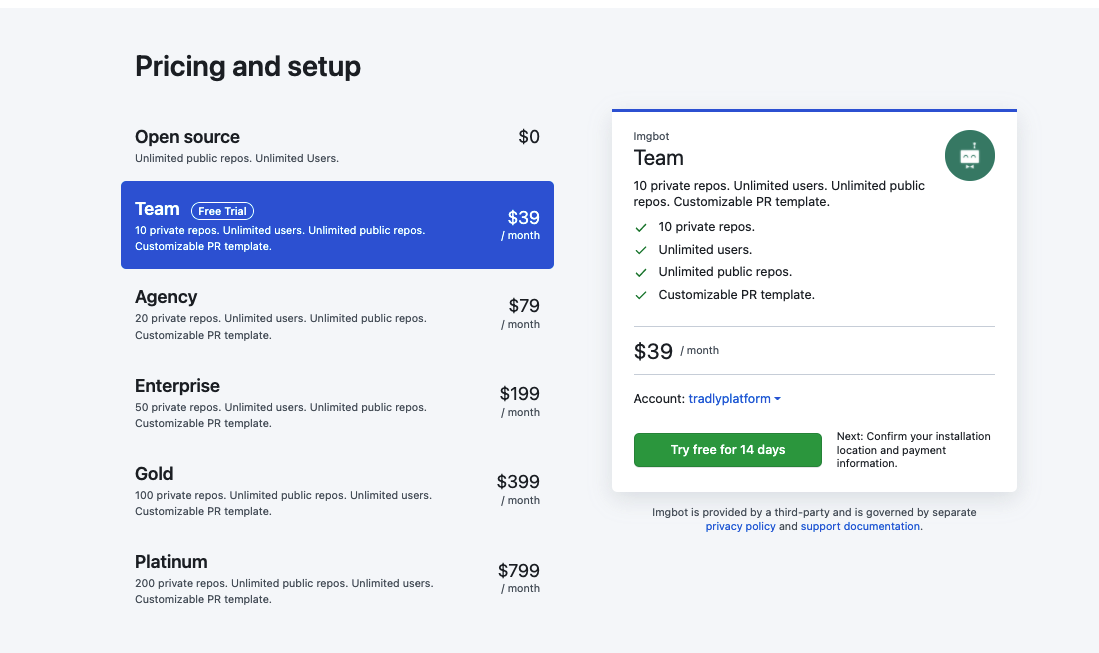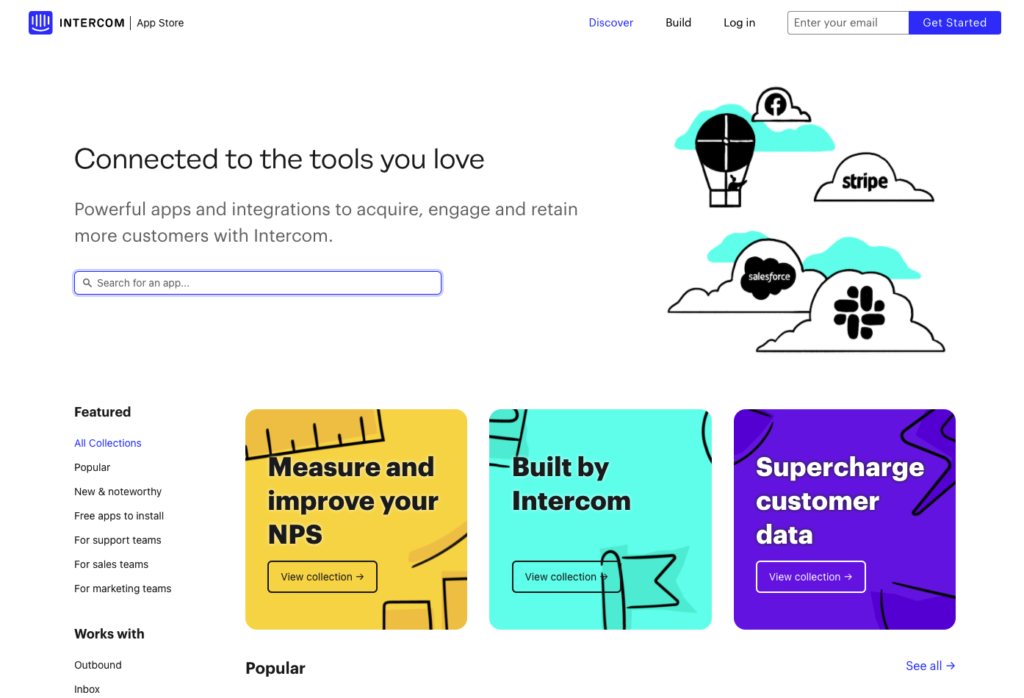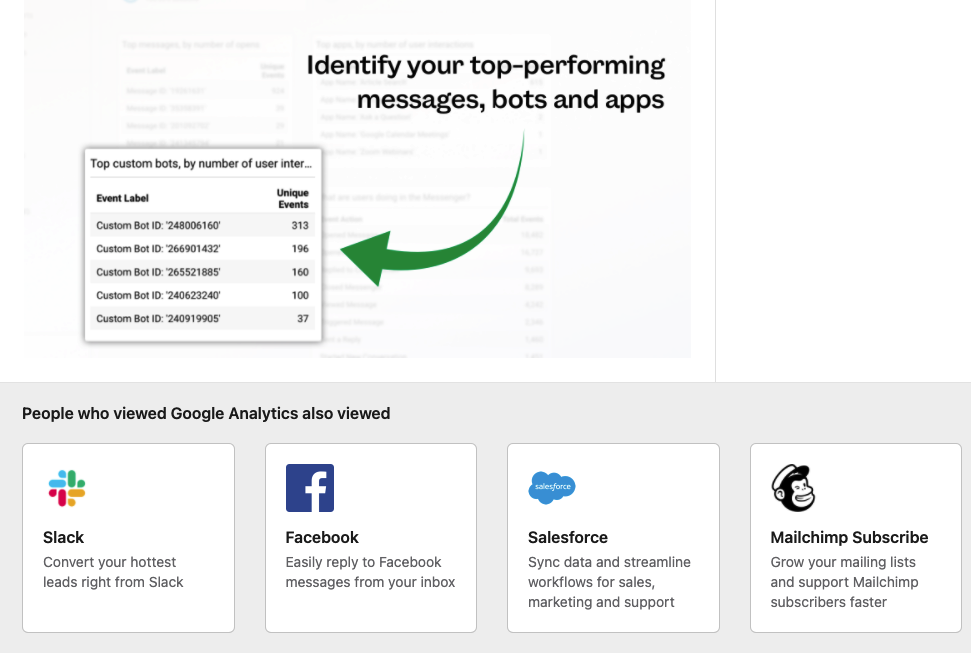 Tradly makes it simple and easy 

to launch projects.

- Launch Marketplaces, Online Storefronts, Booking Apps, Classifieds, Directories, Partner Portals, App Stores, etc.
- Tradly pricing starts with ZERO. You pay only when you grow.
- Free No-code Integrations, No-Code Editor