Empowering non profit and social activist with tools to solve your best intentions.
Welcome to Tradly, the online platform that helps NGOs and social entrepreneurs create donation Pages and online marketplaces for their causes. Our no-code toolkits make it easy for you to build and customize your own website, so you can reach a wider audience and raise funds for your organization.
​
Why Tradly?
Templates to launch in minutes
No-code customisation
No-code Integrations
Idea to Live in days
​
How it works?
It's simple to launch
Register
Choose a template
Customise through a simple editor
Add Integrations in Seconds
Add Custom Domain & Launch
​
It's simple to customise
Use toggle and form based inputs to customise your template. Looking for Advanced customisation Head Over to Developer Zone.
​
Growing list of functionality blocks
Multi accounts creation for your campaigns or sub organisations
You can activate or deactivate your sub accounts
You can approve or disapprove campaigns
​
Multiple Payment options & Gateways
Direct payment to your account
Payment options to sub-accounts and Escrow options to hold payout until the receiver confirms (Supported as per the payment gateway)
​
Launch
Donation Platforms to raise funds
Discussion forums to brainstorm
Community generated Idea boards to gather diverse ideas
Community generated people directories to strengthen organisations
Make your own imagination!
​
Easy to use
Our no-code toolkits are designed to be user-friendly and intuitive, so you don't need any technical skills or coding experience to get started. You can easily customize your website and add features like product listings, payment processing, and customer management.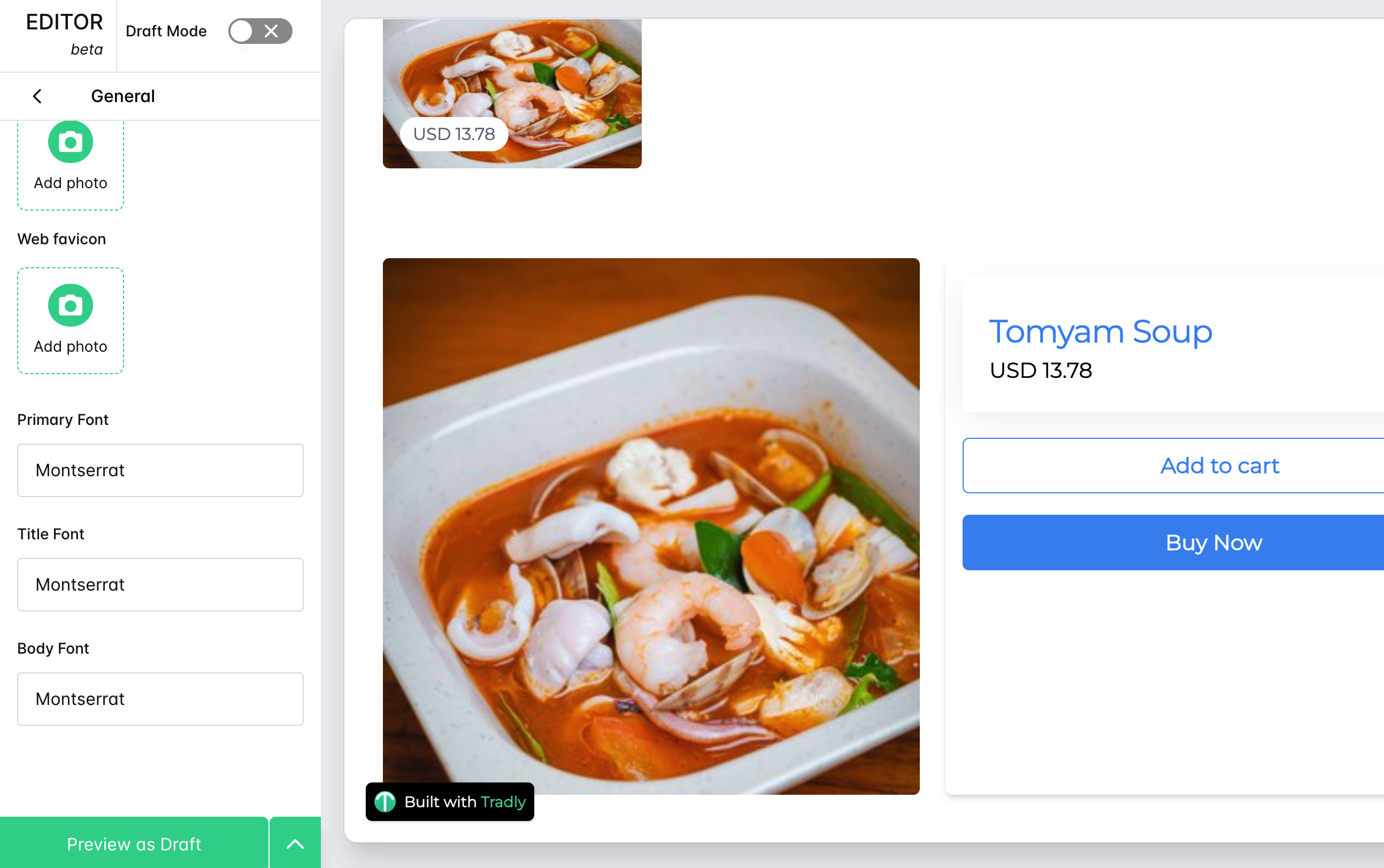 ​
Professional design
Your website is often the first point of contact for potential donors and supporters, so it's important to make a good impression. With Tradly, you can choose from a range of customizable templates and design elements to create a professional-looking website that represents your brand.
​
Flexible and scalable
Whether you're just starting out or you're an established NGO or social enterprise, Tradly can grow with you. Our platform is flexible and scalable, so you can add new features and functionality as your needs change.
​
Integrated payment processing
Accepting donations and selling products online is easy with Tradly. We support a range of payment gateways, including Stripe and BillPLZ, so you can reach international donors and customers.
​
Built-in SEO
SEO, or search engine optimization, is critical for getting your website seen by potential donors and supporters. With Tradly, you get built-in SEO functionality that helps your website rank higher in search results and reach a wider audience.
​
Custom Attributes/Fields
Add custom fields to collect data such as bank details, KYC or identity data, and more.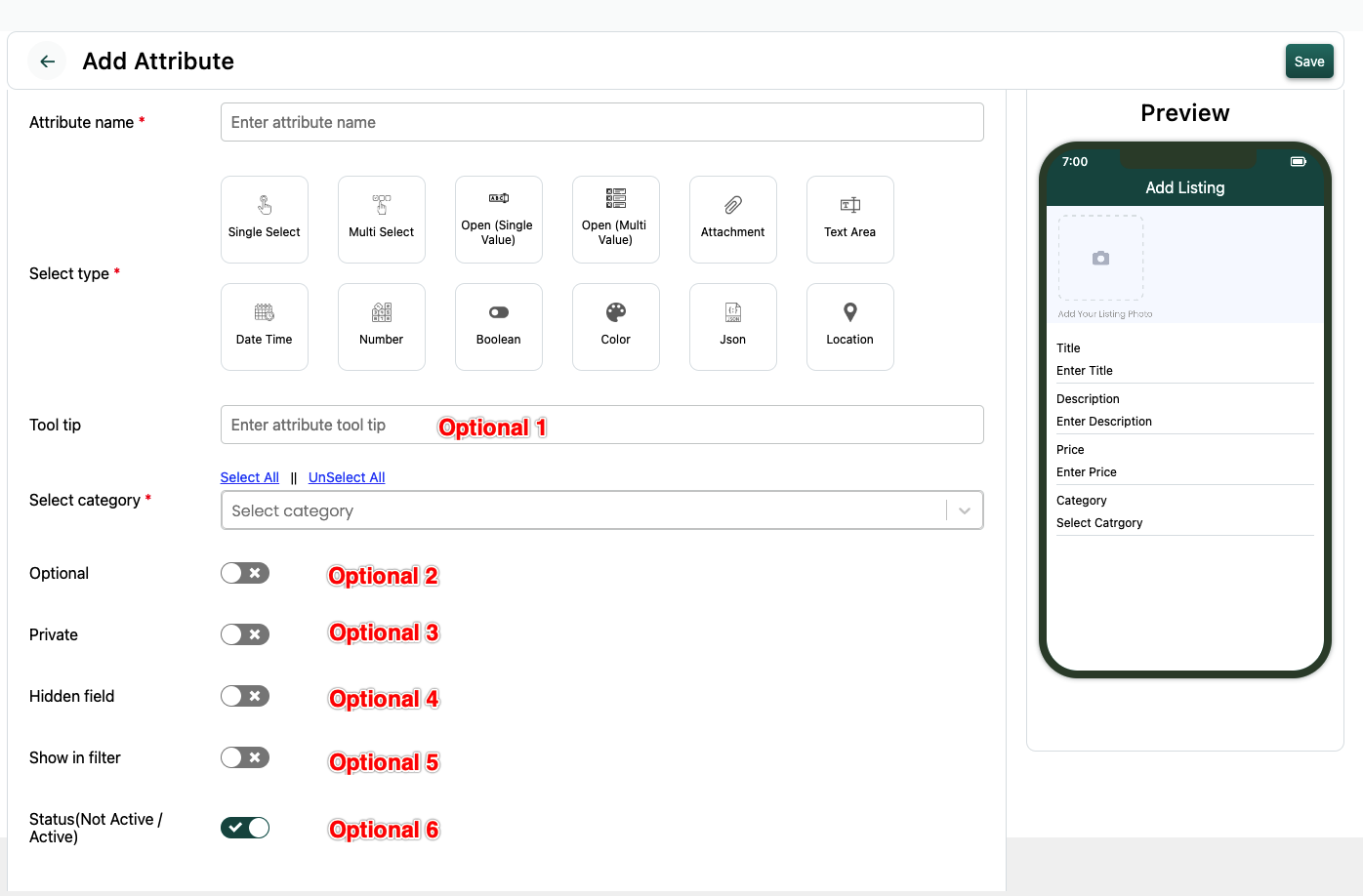 Start making a difference today with Tradly's no-code toolkit for NGOs and social entrepreneurs. Sign up for free and get started building your online presence.