Tradly provides functionality that makes the finance process efficient and provides the necessary tools to manage the financial aspect of the business.
​
Invoice and billing management
On top of the payment processing companies that send out invoices, our system sends an order email to buyers and sellers.
Buyers and sellers can also download invoices anytime from their account page.
The order list page also has a kanban board view for easy organization and tracking of orders.
​
Tax management
The ability to set up simple or advanced tax rules on the platform, such as sales tax, VAT, and GST.
​
Custom Attributes/Fields
When the user signs up or the seller signs up, they can inform the product team to add custom fields to collect data such as bank details, KYC or identity data, etc.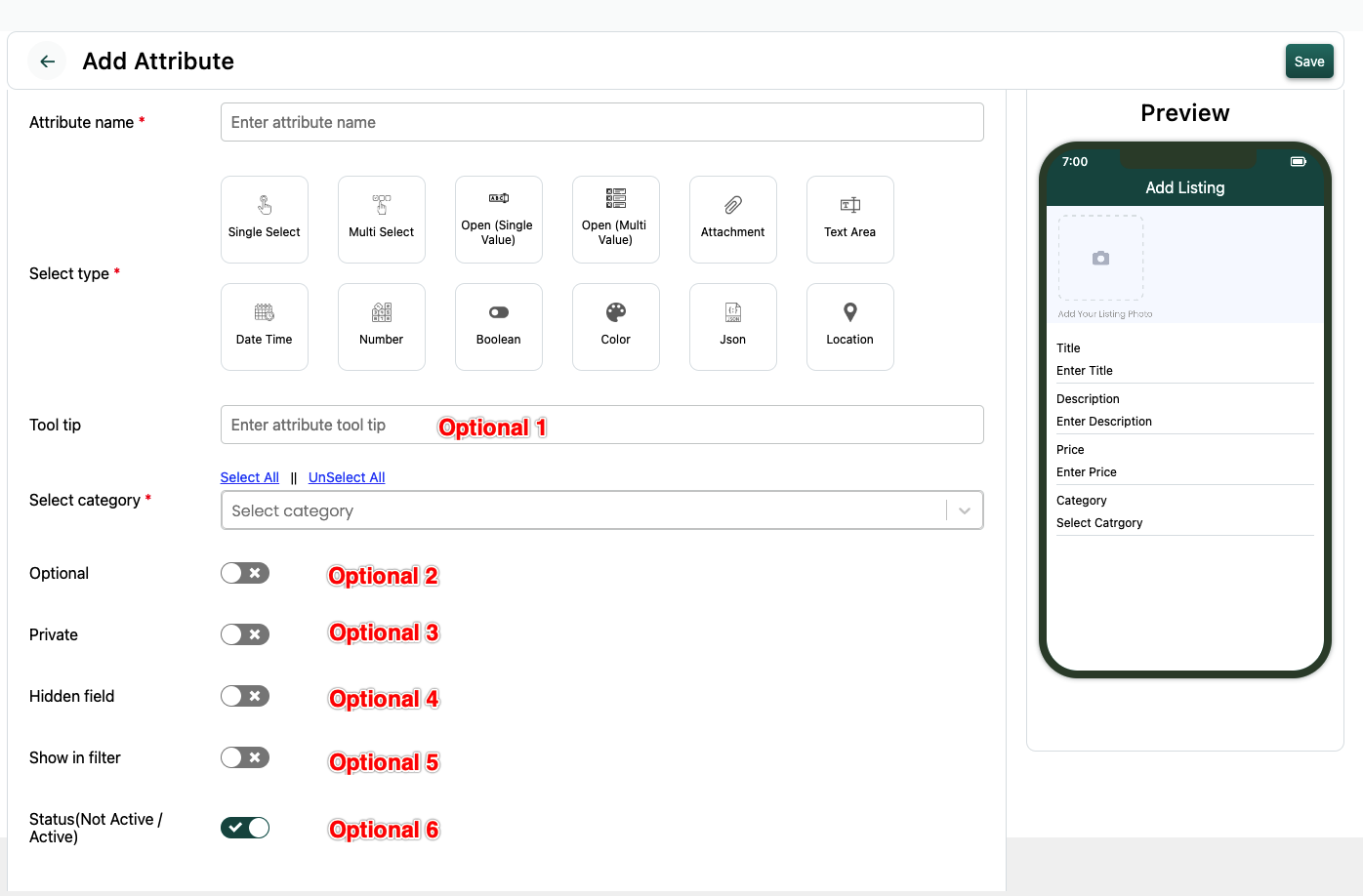 ​
Payment processing
The ability to accept and process various forms of payment, such as credit cards, debit cards, and electronic bank transfers.
The transaction page shows a split of the transaction, including the buyer's amount, the platform commission, the seller's amount, and the payment processing fee.
​
Payout processing (Automated for marketplaces)
Tradly is natively integrated with payout processing companies like Stripe Connect and Open Payment Platform. Read more here
​
Payout Processing (Manual, Bulk)
In addition to automated payouts (which may incur additional fees from Stripe), Tradly provides a payout template that you can download to bulk process with your bank or money transfer companies like TransferWise.
Benefits: Saves at least 0.5% or other charges on payouts, and provides an alternative to Stripe Connect when payouts and split transfers are not available with your payment processing companies.
​
Inventory management
The ability to track inventory levels to plan business performance (payable and receivable) and reorder products when necessary.