Building and launching a donation marketplace can be rewarding. Our previous experiences working with social enterprises tell us how we have brought happiness to people's living and bringing change.
As Tradly, We always believe in ethics, impact, and meaningful activities. Build a donation marketplace or an infrastructure for all our users to build something similar like Thrift, GlobalGiving, etc is one of our main goals.
You could be anything from a general donation marketplace or community-specific ones, Tradly Platform has the features. Something is missing? we can build for you.
Tradly makes it simple and easy 

to launch projects.

- Launch Marketplaces, Online Storefronts, Booking Apps, Classifieds, Directories, Partner Portals, App Stores, etc.
- Tradly pricing starts with ZERO. You pay only when you grow.
- Free No-code Integrations, No-Code Editor
Signup to Start Building For Free ACCOUNT
​
Different type of Donation Marketplace Platform
There are different approaches in donation marketplaces. Each needs different features and technical adjustments in the infrastructure. Few use cases are
General peer to peer based donation marketplace platform: People can post their give away items and allow anybody to avail those items.
Specific union private based marketplace platform: Same like general donation marketplace but users will be able to access the apps only through invite links. This style of private marketplaces can be created for bigger corporations, Union, groups and organisations which has thousand of members under their group.
Multiple private groups based donation marketplace platform: This are special marketplace platform where you don't have an open marketplace but multiple groups will be created in the platform. Each people can be joined only through an invite from group owners.
People to Organisations relationship based platform: This is like Thrift+ where users can sell their item and give the sales to their favourite charities.
And many others
Having smart apps help your users stay connected, easy, and always on reach. Whatever the flexibility you want to have, Tradly platform allows you to have interactions between the donor and the other side.  All these interactions in their smartphone with easy-to-use and personalized features for both parties. Let's show quickly what both the parties will get and how it works
​
Website Flow
​
Platform owner
Self Signup, an account with Tradly
When you register, you will be automatically assigned a Marketplace template (but you can change them later)
Go to SuperAdmin, the place where you can configure

how to onboard your account,
how to collect donation listing (like what information you need from, category, etc)
product shipping preferences
Add some promotional banners on the homepage, etc.

​
Donors userflow
Open a donor account: they can select whether they want shipment preferences like pickup collection, drop off. Or you can even configure collection points where people can drop off / pickup.
Post the items as listing which are available as donations (Item picture, description, condition, category, Age, Size, Gender)
The item is live in the marketplace.
​
Receiver userflow
Register an account
Browse the products posted
If any product is needed by them, they can claim it.
On the checkout page, based on donor preference, they can choose the available PICKUP or DELIVERY. If the donor has included a shipping fee, then it will be charged.
When the receiver orders this, the donor will receive the notification via email.
The receiver can go to a pickup place or receive via delivery.

​
PREMIUM: Mobile APP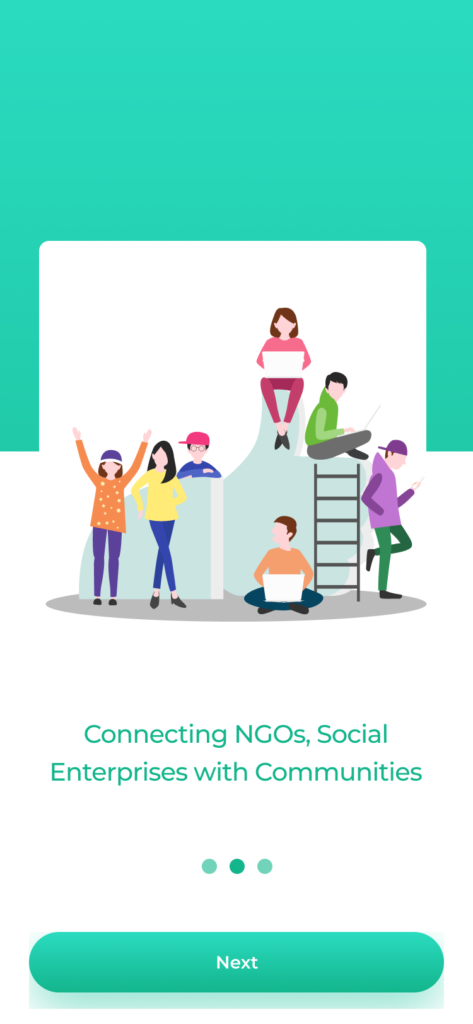 Intuitive screens

Create different type of community groups
Donor take the picture and upload the item
They can select the preferred NGO they want to donate
Both of them can communicate with the organisation via inbuilt chat
+ Other 25 features you can check in our documentations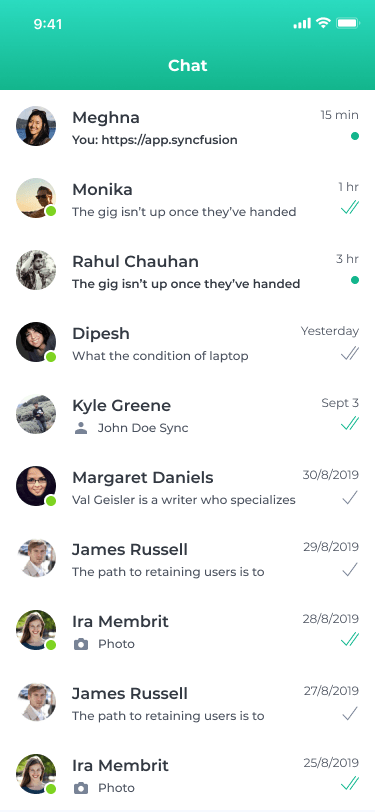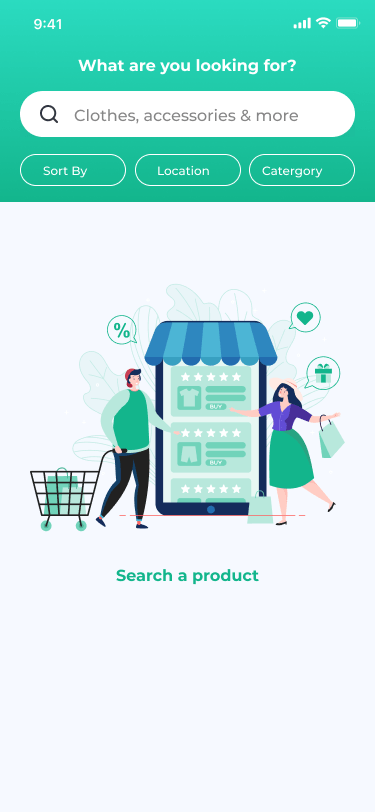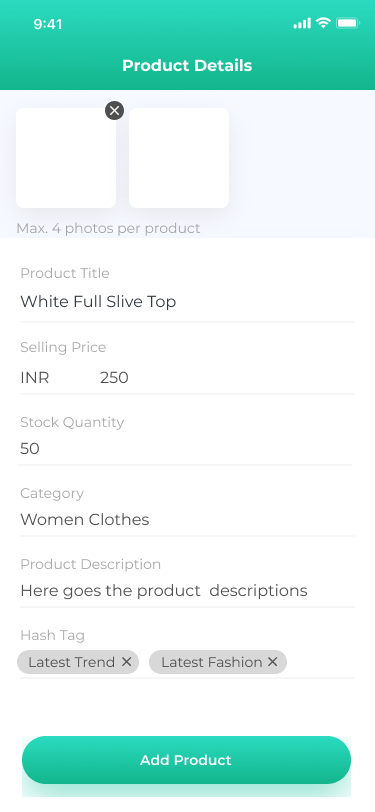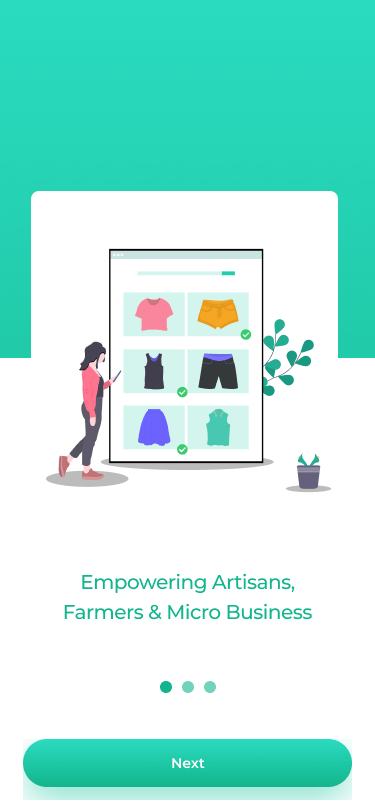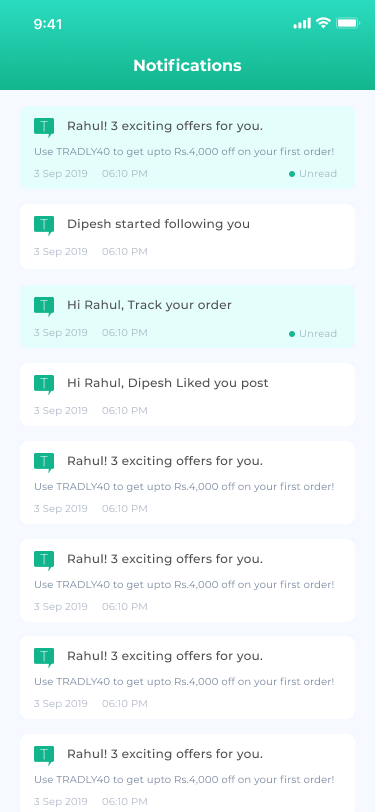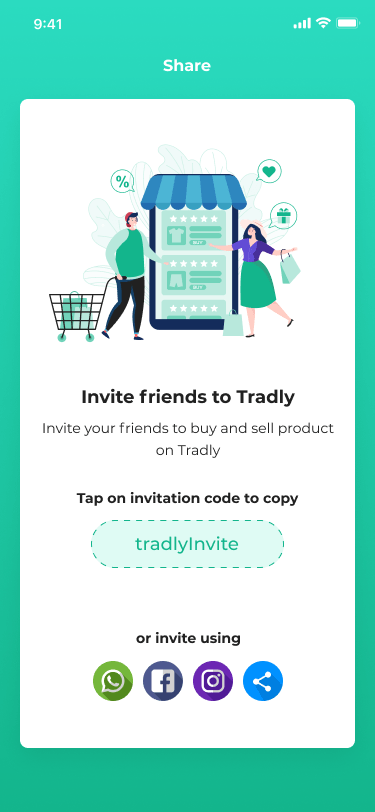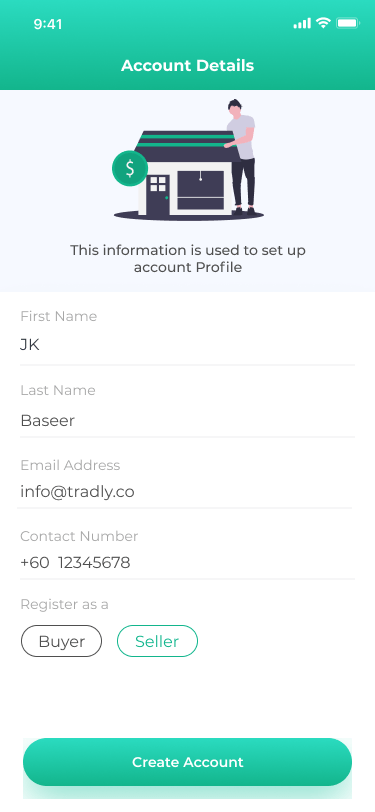 ​
How to build/cost for donation marketplace app?
It's simple with Tradly platform. Start your app with $ZERO and pay as you go based on the growth. Moreover, it's a white-labeled solution!
Let's not stop there. Imagine in few weeks or in a year, your platform becomes a huge success and you want to optimize the app screens or you want to totally change the backend system to accommodate new things, you can upgrade your plan and do the transition easily with our infrastructure.
Donation marketplaces are also called crowdfunding. Crowdfunding is a form of crowdsourcing and alternative finance
Tradly makes it simple and easy 

to launch projects.

- Launch Marketplaces, Online Storefronts, Booking Apps, Classifieds, Directories, Partner Portals, App Stores, etc.
- Tradly pricing starts with ZERO. You pay only when you grow.
- Free No-code Integrations, No-Code Editor
​
Resources to build, launch and grow marketplaces