Faire and Tundra are some of the most sophisticated and successful wholesale marketplaces out there. On Flaire/Tundra one can buy anything from $0.50 candy to over $1000 jewelry and articles for house decor. Flaire marketplace helps connect over 15k local retailers.
Building a wholesale marketplace or any marketplace for that matter is difficult. There are a lot of features that need to be developed and set in place. While some features are optional others tend to be fundamental. TradlyPlatform makes setting up a marketplace with these features much easier and faster. Some of these fundamental features that TradlyPlatfrom provides you with for creating a wholesale marketplace like Flaire are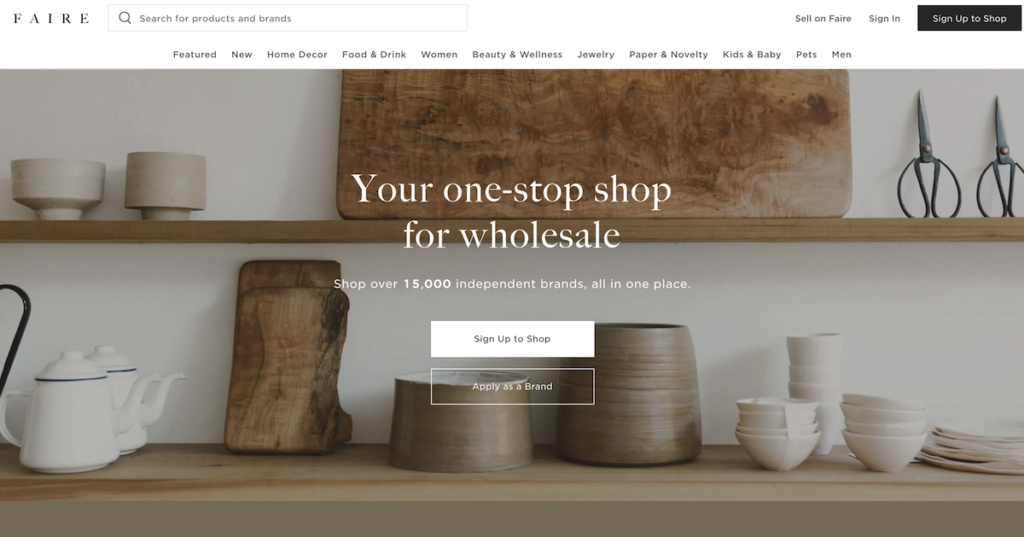 A platform owner is able to use the media section to show any sort of communication on this prime placement. and link these banners to be STATIC or to the product or a page, etc.
You can use this to
Important promotions
How-to Guides
Explanation of some features
Specific product promotion that leads to a listing page
Advertisement placement to a particular store
On Roadmap,
Towards a particular tag (A tag has a collection of listings)
​
Customisable collections widgets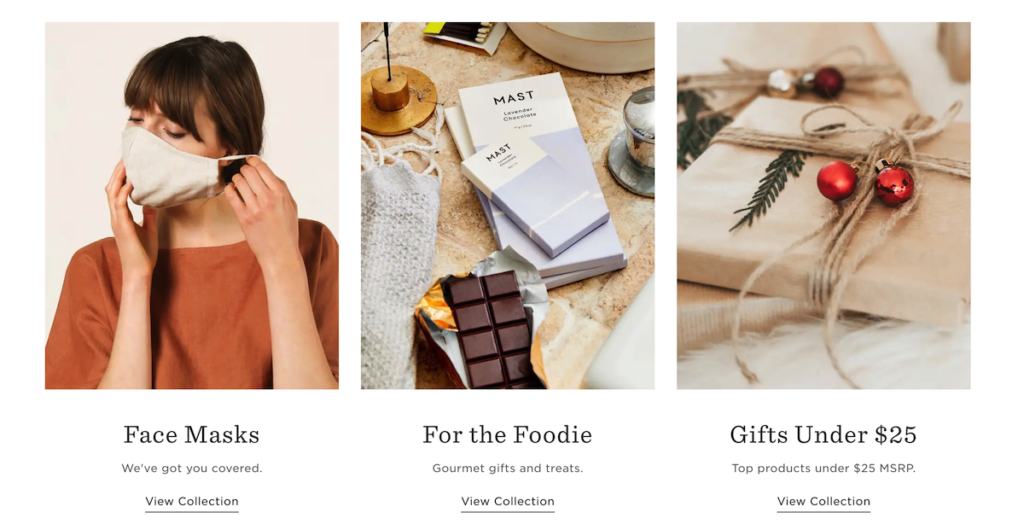 You can create a custom collection like this
A user when he visits the home page of the app should be able to find a fresh collection of ideas.
Currently available
A recent list of accounts, stores, profiles
A recent list of Listings, Ideas, Postings, Ads
Custom collections based on tags
Accounts based on category or manual pick
Listings based on category or manual pick
On Roadmap
Price (less than, greater than, etc)
Offer percent (less than, greater than)
Location - kilometer/miles radius)
​
Onboard Store owners with dynamic details
As a platform owner, you can design different account(stores-merchants) creation forms based on the type of accounts you have.
When you are building a hybrid marketplace, you want to have different stakeholders to open accounts. And the accounts perhaps need different information than the primary information.
By default, we only collect the name and description of the account registration
You can configure additional attributes based on your business nature
You can create multiple categories of accounts
You can create additional attributes specific to an account category rather than overall
​
Detailed Catalogue Creation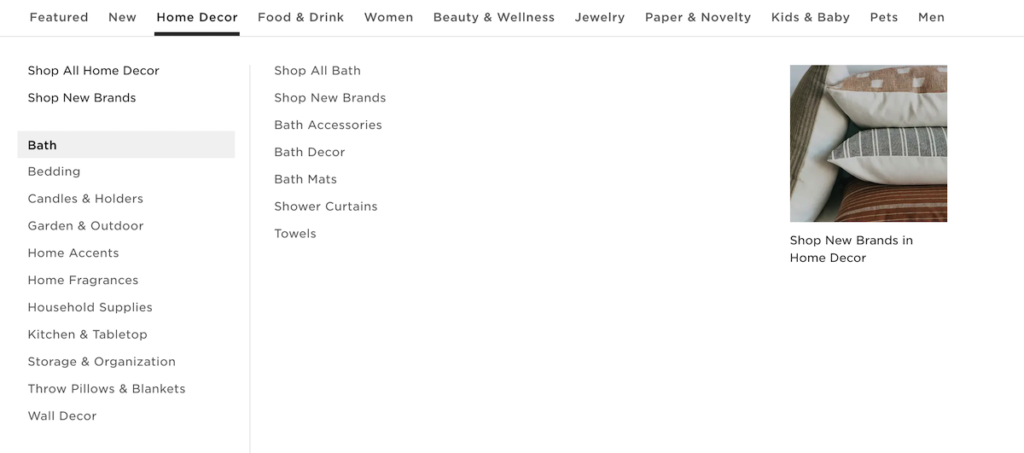 As a platform owner when you want to build high level marketplace to have deeper categorisation.
Example:
Men is a first level category Clothing is a second level category Tops, Coats, Beachwear, Bridal wear and Jeans are 3rd level category Skinny leg is a 4th level category
Based on your business nature, you can use this in different ways. You can use category to allow users to discover somethings or find different set of needs based on how you plan it.
You can add attributes based on parent and child categories
TradlyPlatform supports 4 levels of categories creation
​
Store Reviews and Ratings
User able to rate and review the listings he recently got serviced, purchased, made bookings, etc to share his experiences
Currently available:
Rating (5 Stars)
Type of ratings
Photos
Descriptions
Short title
On Roadmap
Configure the above informations to be optional or mandatory
Activate/Deactivate the above attributes from super admin panel
Add new attributes from super admin panel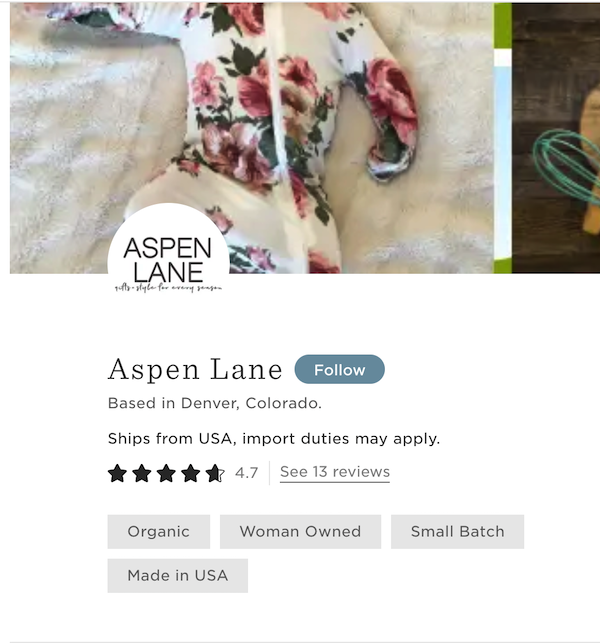 Store reviews and Ratings
Read more:
Tradly makes it simple and easy 

to launch projects.

- Launch Marketplaces, Online Storefronts, Booking Apps, Classifieds, Directories, Partner Portals, App Stores, etc.
- Tradly pricing starts with ZERO. You pay only when you grow.
- Free No-code Integrations, No-Code Editor