If you would like to build your start-up like classpass, etc for kids learning or event-based platforms, this is going to be the most exciting message you will ever read. I try to launch new startup idea with limited money in my pocket. It's few hundred dollars I had, So I always need to find the affordable solution to launch my marketplace. We developed Tradly Platform as a SaaS business to build an affordable platform builder. Our marketplace is well-developed for product(like Etsy), and we have templates for platforms like classpass for fitness, education, kids, etc.
​
Here is the Templates
These pre-built templates are built on Tradly Headless API. Less jargon, an API that allows you to build marketplaces. You can customise this templates from Tradly SuperAdmin and Editor for further customisation.
Just duplicate this template and launch your event platforms in no time. You can customise everything from text used in the templates to catalogue to design to payment to anything. When you don't find something cannot be customised, let us know, we will see how to get it done.
​
Integrations
Is it only a template you get? No way, you got multiple no-code integrations that you can get do without developer assistance. You just need some patience and perseverance to master this :)
​
------
On top of Tradly Free Creator tools. You can add 3rd party apps inside your store for further faetures.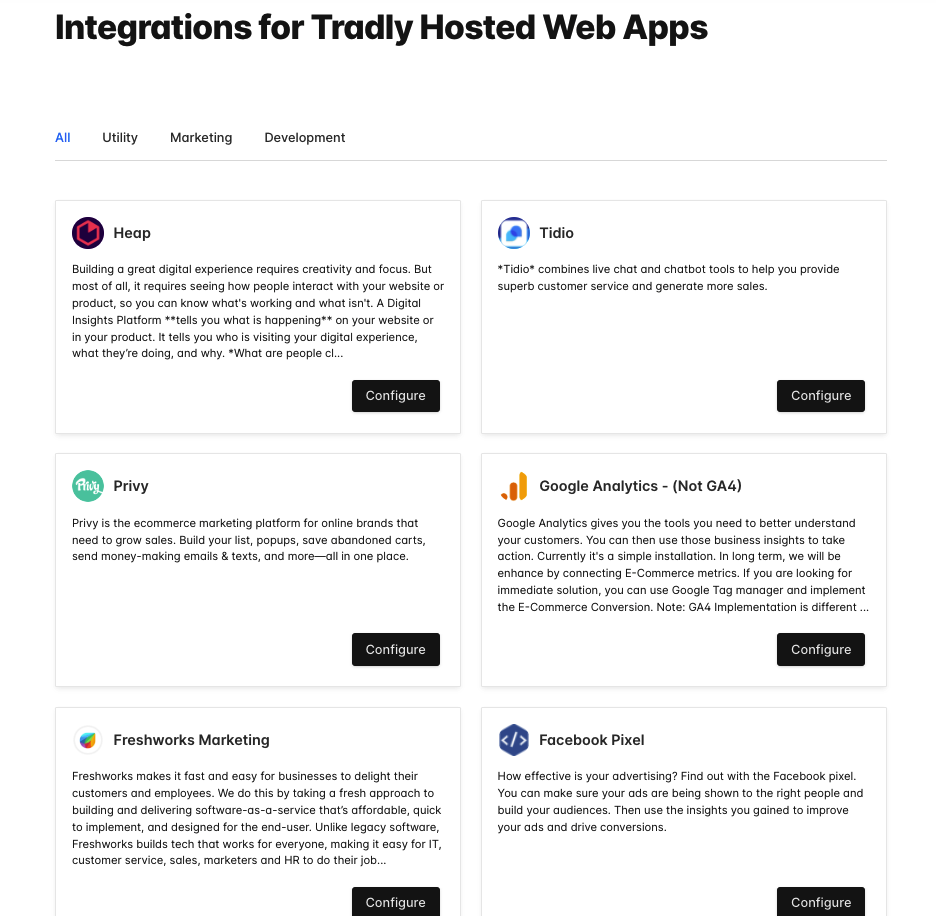 ​
SEO
SEO (Structured card image) & Search engine listing preview,
​
Email Tools
Integrating your online store with Marketing Tools (especially Mailchimp for emails)
​
Advertising Tools
Your hosted website can add integrations to run ads. Example: Facebook Pixel, Google Ads Conversion Pixel can be added through Native integrations. or you can use Google Tag Manager integration to do advanced pixel placement in specific pages or custom trigger condition.
​
Analytical Tools
Connect with Analytical Tools (like Google Analytics)
​
Feedback & Survey Tools
Connecting with Feedback & UX monitoring tools (like Hotjar, clarity) (By default, we have feedback form)
​
Promotion / Popup tools
Connecting Promotion / Popup tools
Advanced Growth Tactics
Increase AOV by setting up minimum purchase
Create Collection pages to get more exposure in Google Search results or thematic celebrations.
​
Setting Up Store
​
------
​
Add Products
Write your product title and description. Upload product photos or other media. Set your price, Setup Stocks limit.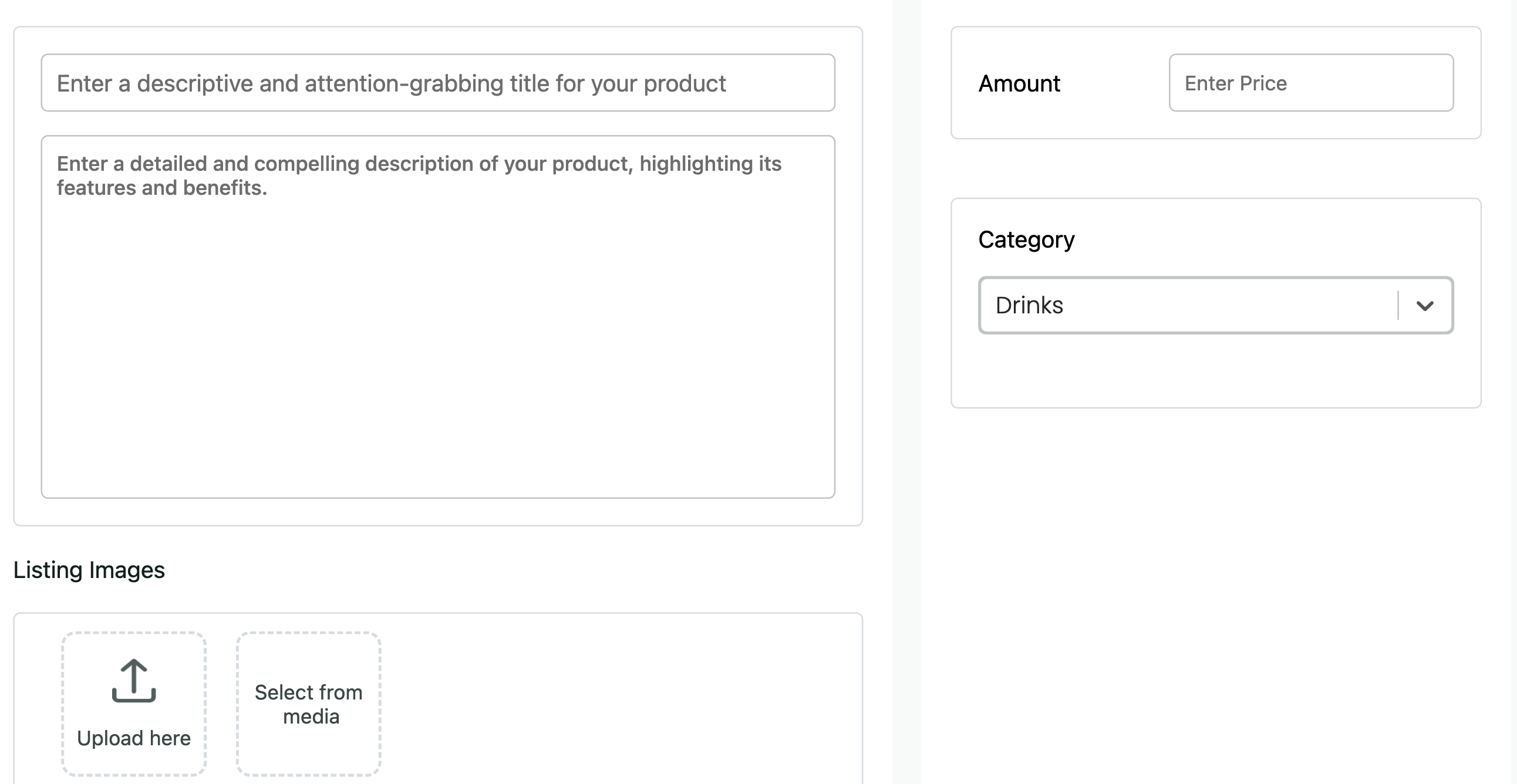 ​
Activate Payment gateways
We support multiple payment gateways. If you are interested in implementing a custom payment gateways, let us know in the contact form.
​
Activate Shipment options
Pick up at source

Delivery/Pick up at Storage Points

Delivery at Destination

Delivery
​
Add your custom domain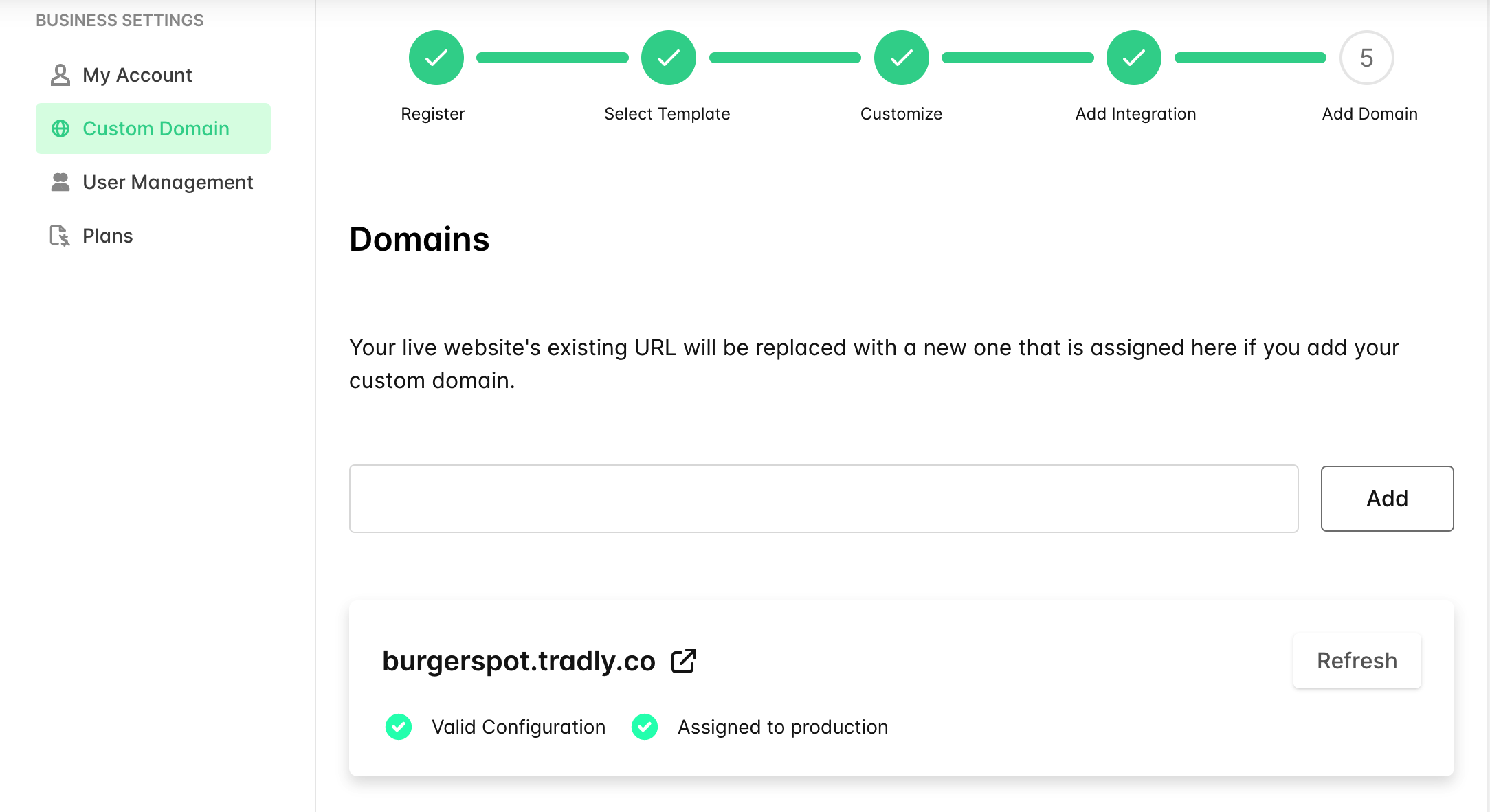 Your store is ready to start making money 🚀
Launch your website: Once you have added your listings and categories, you are ready to launch your classified website. Simply publish your site and start promoting it to attract buyers and sellers to your platform.
With these simple steps, you can quickly and easily create your own classified website using our Free Classified Template. Try it out today!
​
Advanced Features
​
------
​
Product Collection
Organise your products into collections (Thematic, promotional, season etc)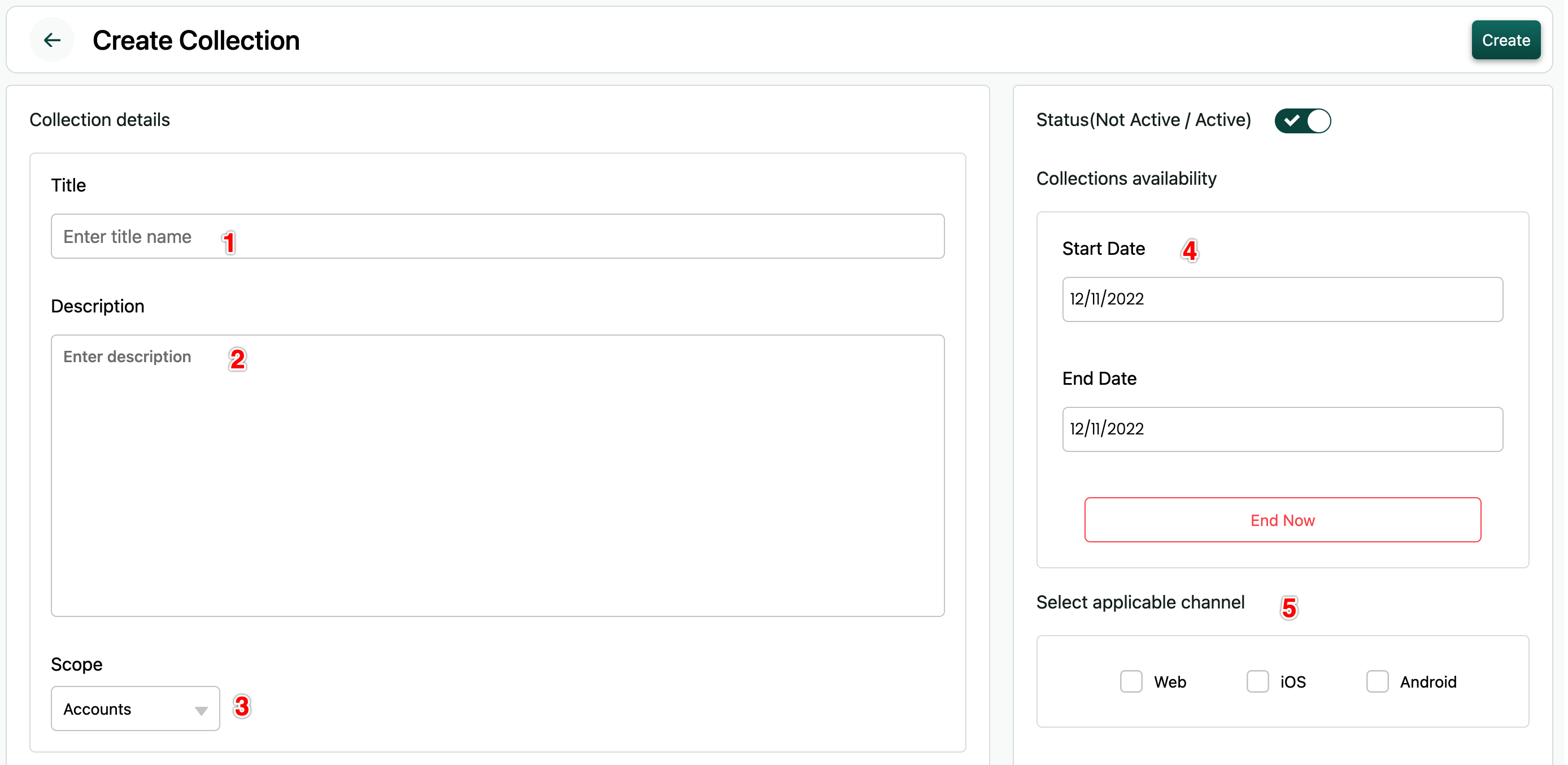 ​
Taxes (Advanced)
Discounts
Mini-tools (QR Code Generator, Barcode Generator, Short Link generator, UTM Generator)
​
Product Types
Items with Variances
Items with Bundles Read more about Variation Here.

​
Advanced Rules
Limit number of items purchased on platform level (Stocks, Ticket Limits)
Limit number of items purchased per user
Limit Minimum Price, Minimum Quantity, Maximum Quantity
Limit minimum total order size on Payment method level
Read more about how to use this rules here
Learn more about shipping methods.
​
Custom Fields (Attributes) for Product descriptions & Filters
You can easily add custom fields for your product adding page. And it can be customised to be shown on listing category level.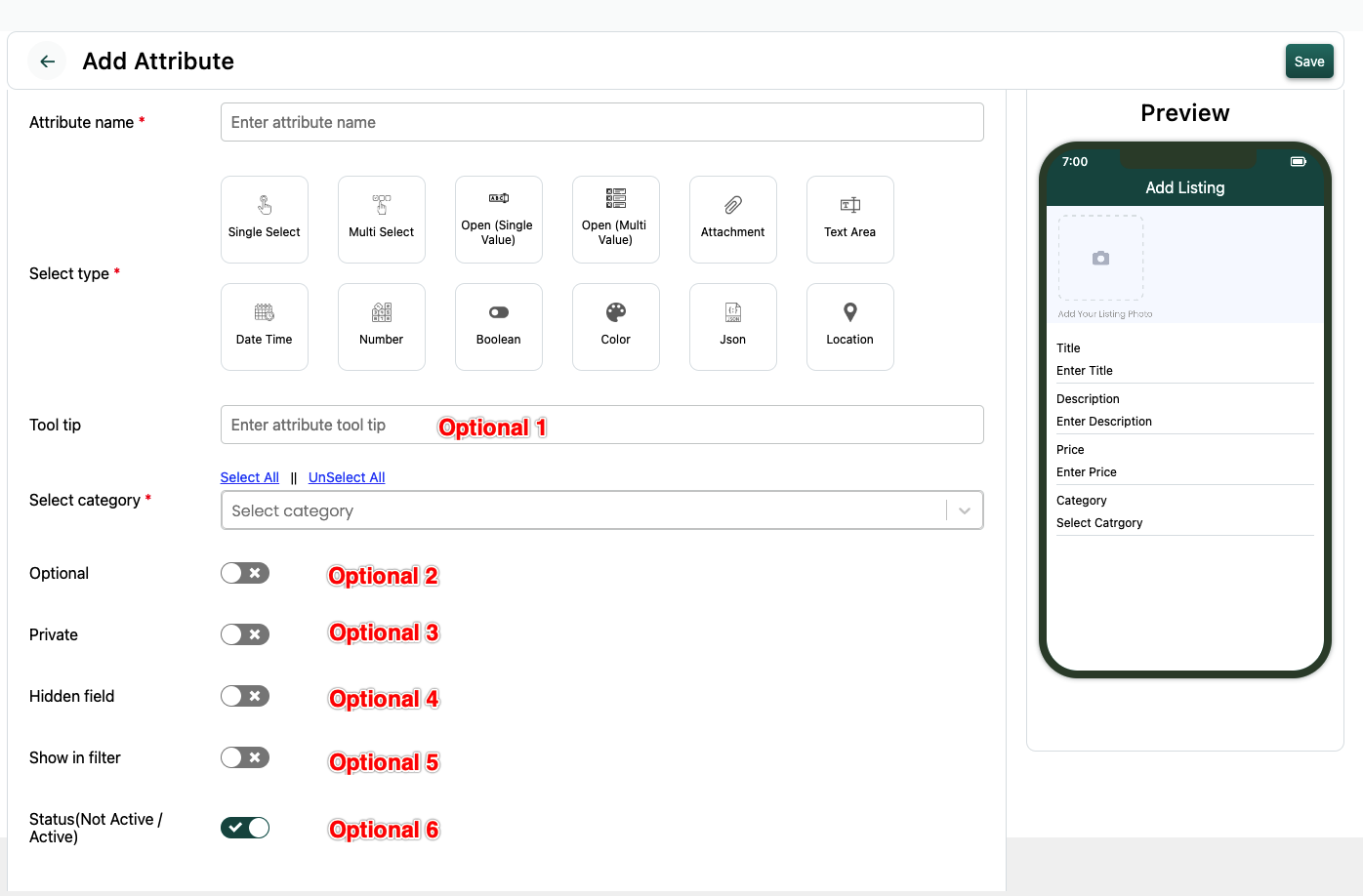 ​
Monitoring Business
Inventory report
Sales report
​
Growing your Store
​
Scaling your Store
​
------
Established and looking to expand & Scale?
Fleet Management System to manage your own deliveries thus reducing cost and providing end-to-end delightful experience for your customers
Mobile Apps for your customers, so they can be in touch with you everyday
Additional Integrations on backend level (Via API and Webhooks) to support with your internal systems