Looking to build a marketplace like Thredup and Tradesy, focused on second-hand fashion and luxury fashion? Here is the toolkit to launch any marketplace without writing a single line of code in few clicks.
Tradly Platform has a simple user interface to build any marketplace and can be controlled all the features in the SuperAdmin panel.
Simply put ThredUp is an online thrift store. It is a one-stop marketplace for upgrading your wardrobe without spending a fortune. ThredUp is really well optimized and makes shopping online feel like a breeze with amazing design, catalogs, and filters.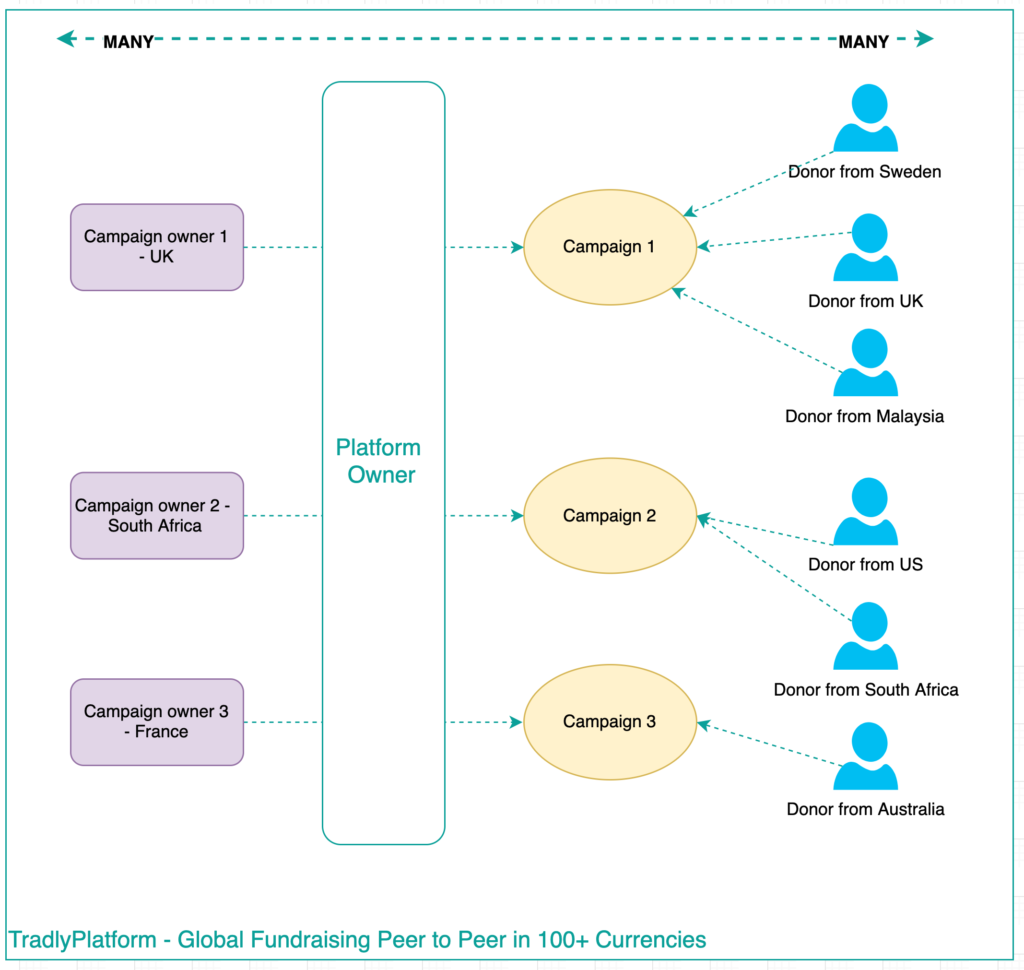 If you are looking to creating something similar to a marketplace/store like ThredUp then look no further. With TradlyPlatform you can create your own marketplace like ThredUp that too within a matter of days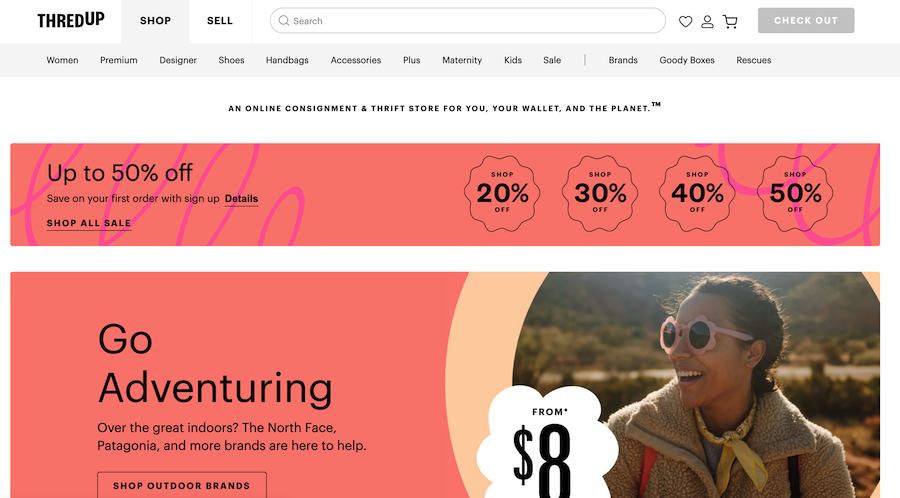 ​
like Thredup and Tradesy

Thredup Promotional banners

Tradesy - homepage banner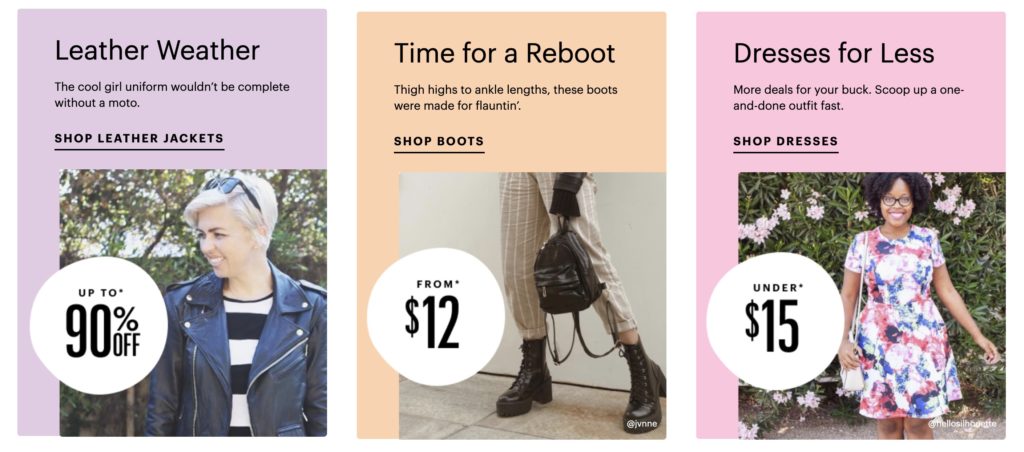 Thredup Collection Widgets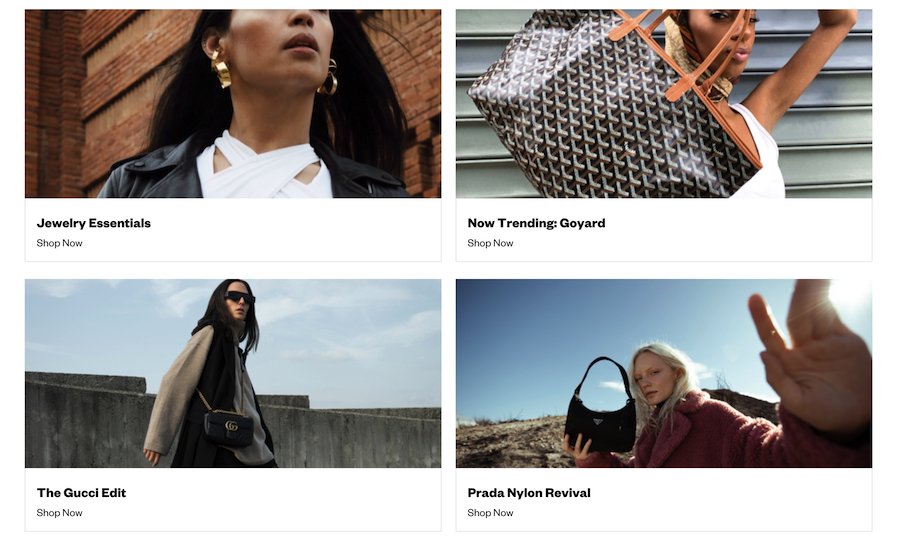 Tradesy - collection widgets
​
Listing Details like Thredup, Tradesy