Looking to build a parental marketplace and apps? Here is the toolkit to launch any marketplace without writing a single line of code.
Tradly Platform has a simple user interface to build any marketplace like parental marketplace and can be controlled every feature in one single dashboard. It is a complete white label solution…
The marketplace can be built on any platform, whether it is Android or iOS. Along with this option, you also get a web app template to get started.
​
Babysitting, Child care, and Parental Marketplace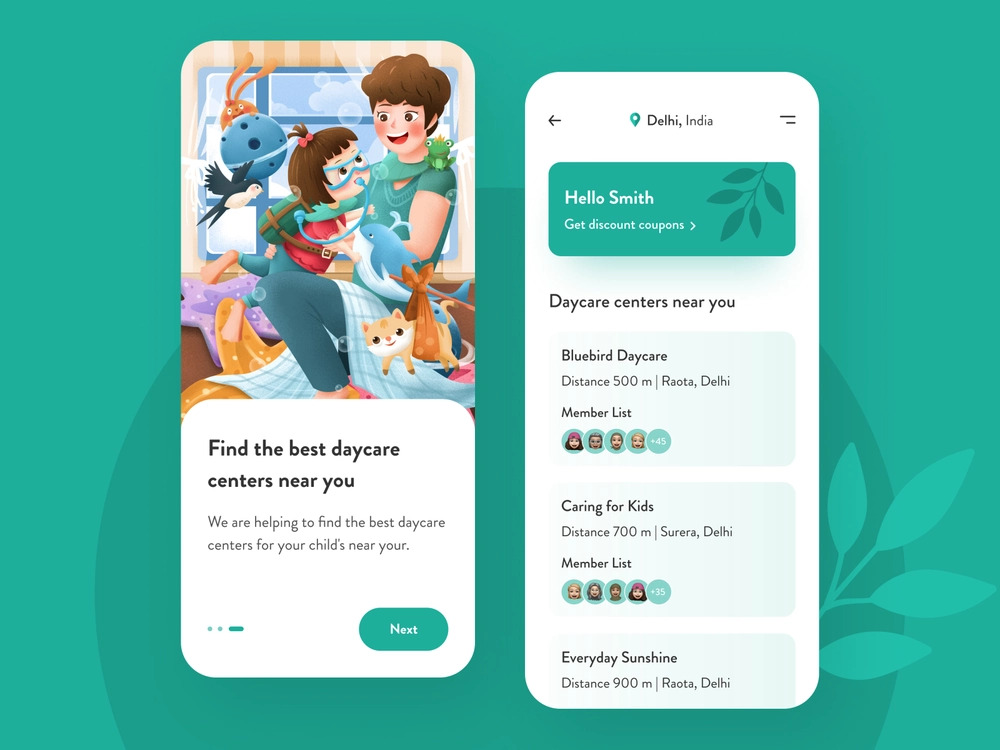 Here is an example of how you can configure the catalog, listing fields in your marketplace…
​
Listing Categories**
Traditional daycare center
In-home daycare
Nanny
Shared nanny
Babysitter
Relative care
Preschool
​
You can charge a commission-based revenue model
You can charge a certain amount of percentage when each sale is made by the seller

You can collect payment using Stripe, PayU, or Cash on Delivery, etc.**
Looking to build a marketplace?** but don't know how to start… This Video Tutorial will guide you on how to build a marketplace…
Here is how it works
​
Platform owner

Self Signup, an account with Tradly
When you register, you will be automatically assigned a Marketplace template (but you can change them later)
Go to SuperAdmin, the place where you can configure

How to onboard your account,
How to collect donation listing (like what information you need from, category, etc)
Add some promotional banners on the homepage, etc.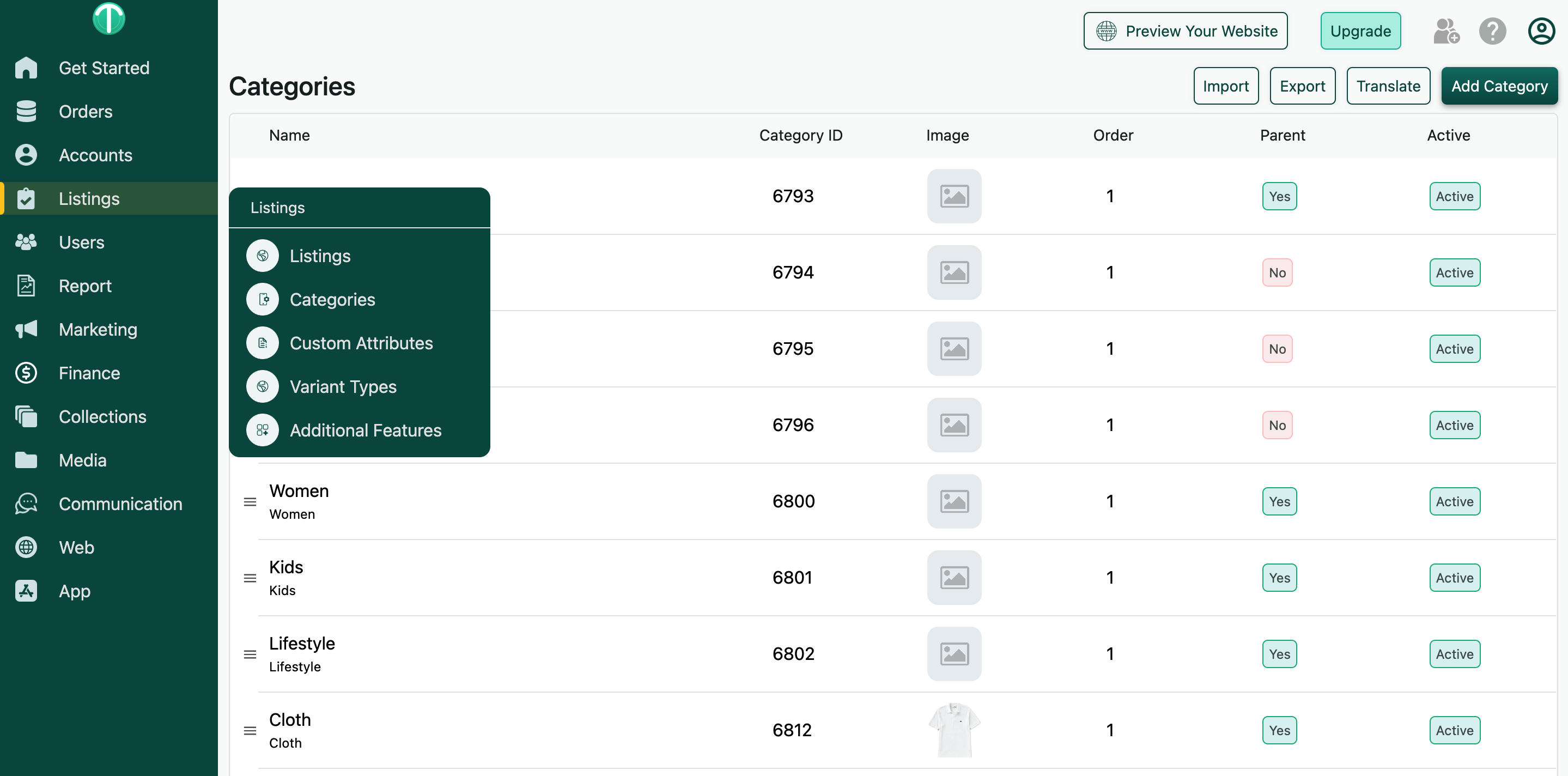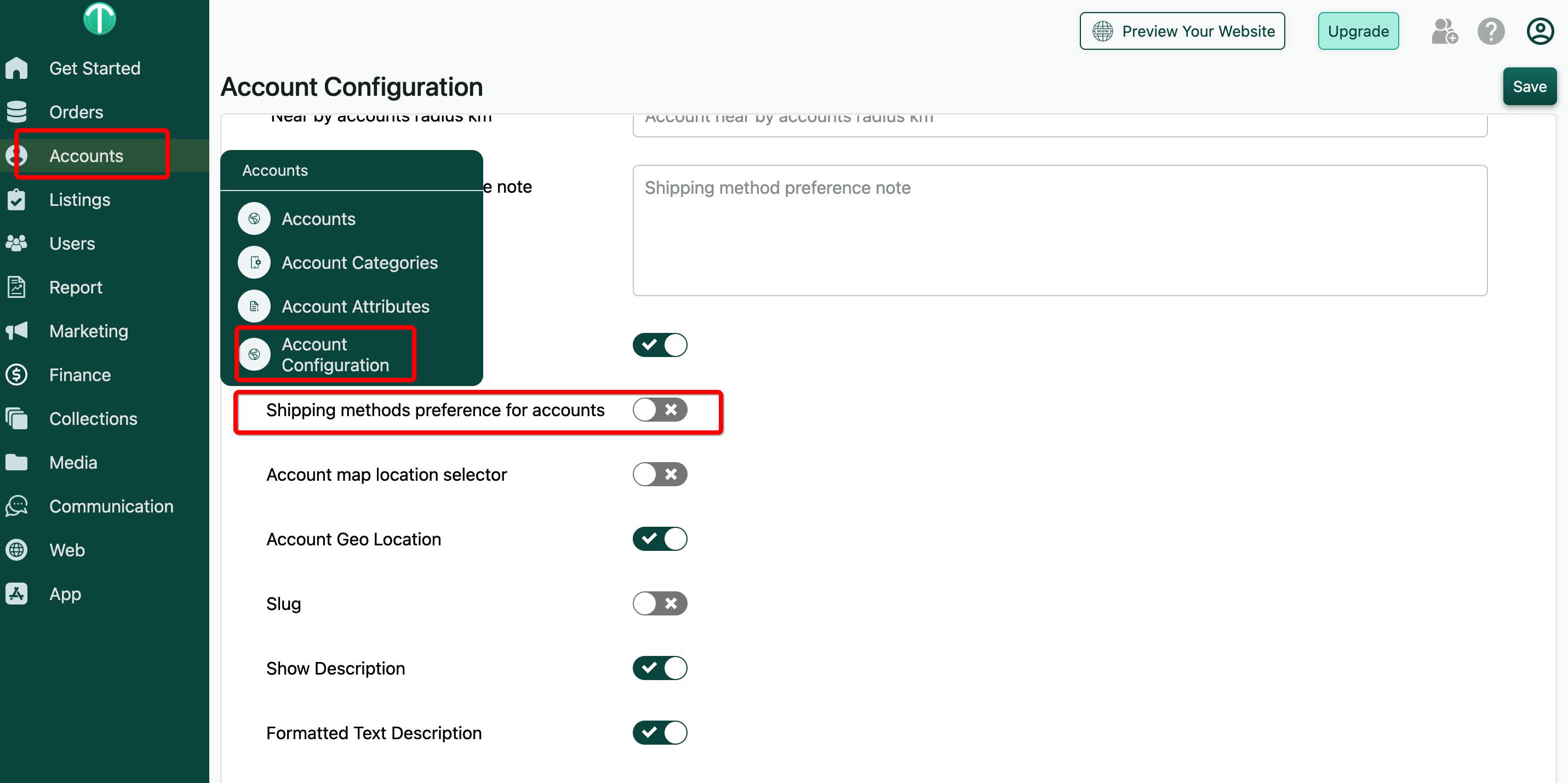 Customising the Style of the website
​
Donors userflow
Here is in a standard user flow of a donor who is using your marketplace.
Open a donor account: Enter the details

they can select whether they want shipment preferences like pickup collection, drop off.
You can even configure collection points where people can drop off / pickup.
Post the items as listing which are available as donations (Item picture, description, condition, category, Age, Size, Gender)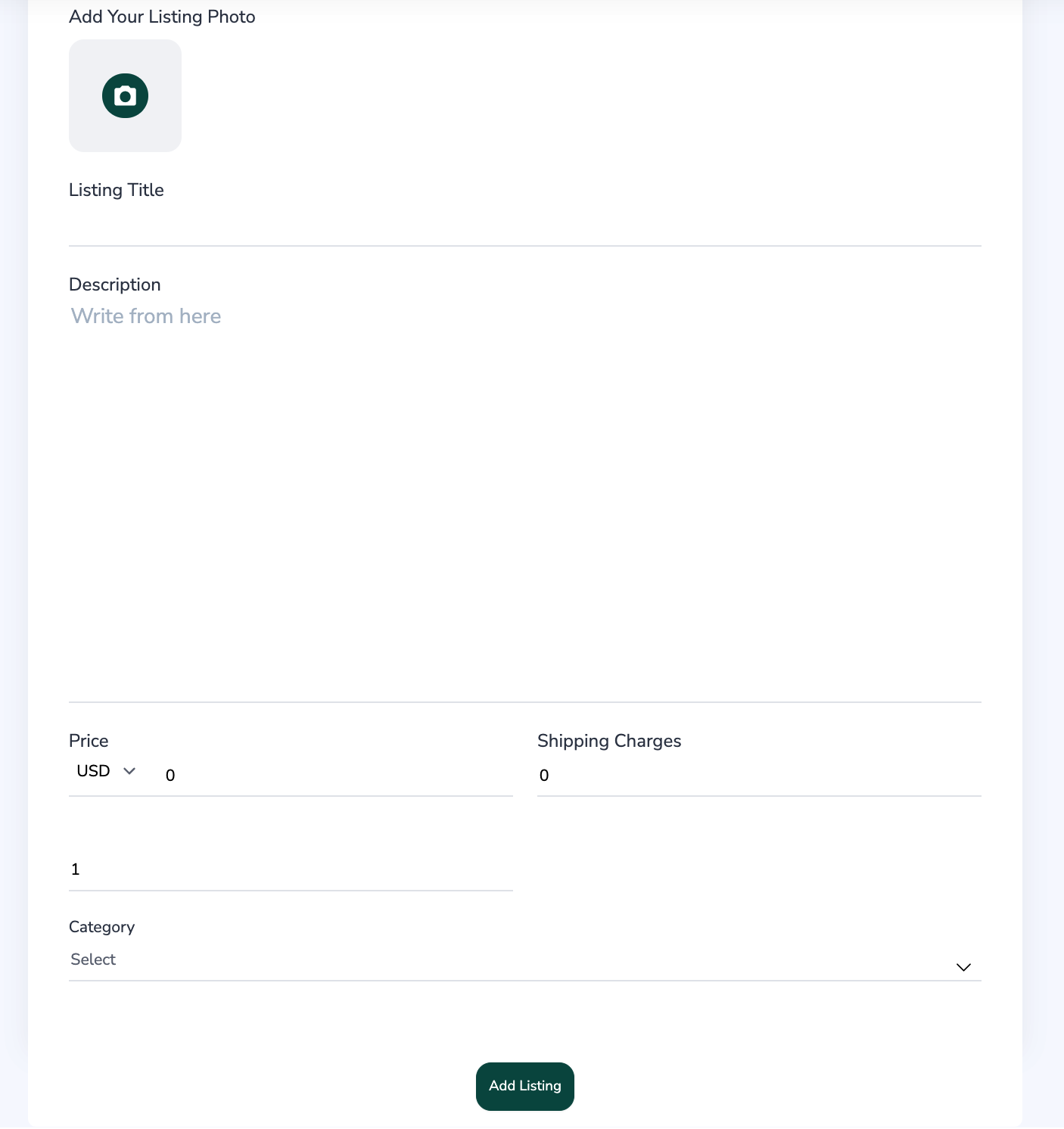 The item is live in the marketplace.
​
Receiver userflow

Register an account
Browse the products posted
If any product is needed by them, they can claim it.
On the checkout page, based on donor preference, they can choose the available PICKUP or DELIVERY. If the donor has included a shipping fee, then it will be charged.
When the receiver orders this, the donor will receive the notification via email.
The receiver can go to a pickup place or receive via delivery.
Tradly makes it simple and easy 

to launch projects.

- Launch Marketplaces, Online Storefronts, Booking Apps, Classifieds, Directories, Partner Portals, App Stores, etc.
- Tradly pricing starts with ZERO. You pay only when you grow.
- Free No-code Integrations, No-Code Editor
​
Resources
Tutorials - Guides - Demo