Building an education marketplace like Coursera, Udemy, Wyzant? is a tiresome and time-consuming task and will take months just to develop even the most fundamental features.
While one can do that it's really not very feasible for most. So what's the solution? you might ask and Tradly Platform is the solution with TradlyPlatform one can create a platform like Coursera in a matter of days and with the necessary features.
​
Education Marketplace
Here's a list of features that Tradly Platform gives you access to.
Wyzant is an online services marketplace in educational technology for matching tutors with students. 

Udemy, Inc. is an American massive open online course provider aimed at professional adults and students

Coursera is one of the biggest and most expansive education marketplace on the planet. Its easy to navigate through and the large number of courses make it an easy choice for universities and students all over the world.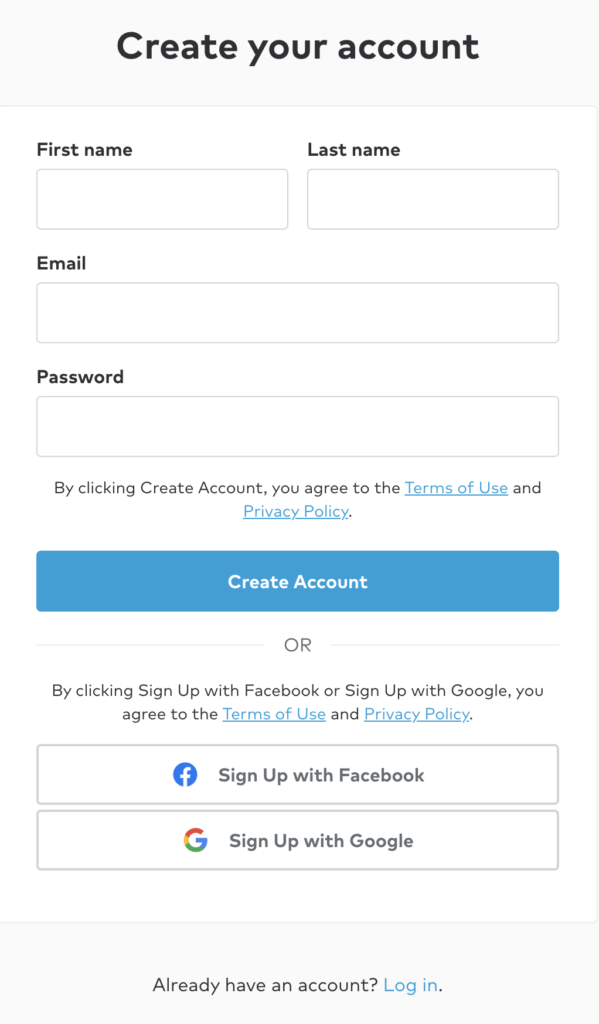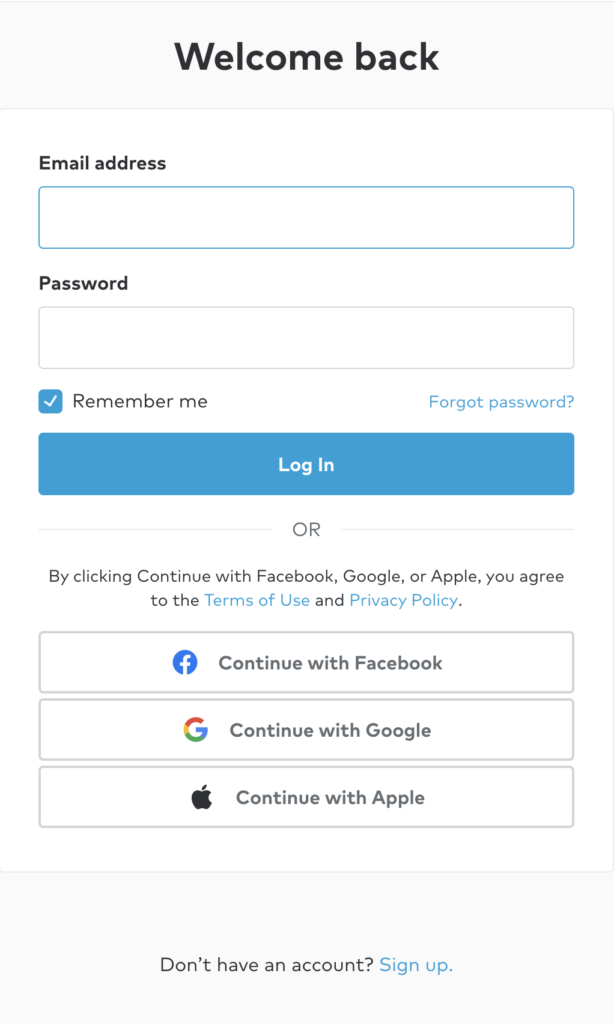 ​
Discussion thread like Udemy
​
like coursera and udemy

​
Configure your listing aka courses like coursera

Tradly makes it simple and easy 

to launch projects.

- Launch Marketplaces, Online Storefronts, Booking Apps, Classifieds, Directories, Partner Portals, App Stores, etc.
- Tradly pricing starts with ZERO. You pay only when you grow.
- Free No-code Integrations, No-Code Editor