​
------
​
Product Collection
Organise your products into collections (Thematic, promotional, season etc)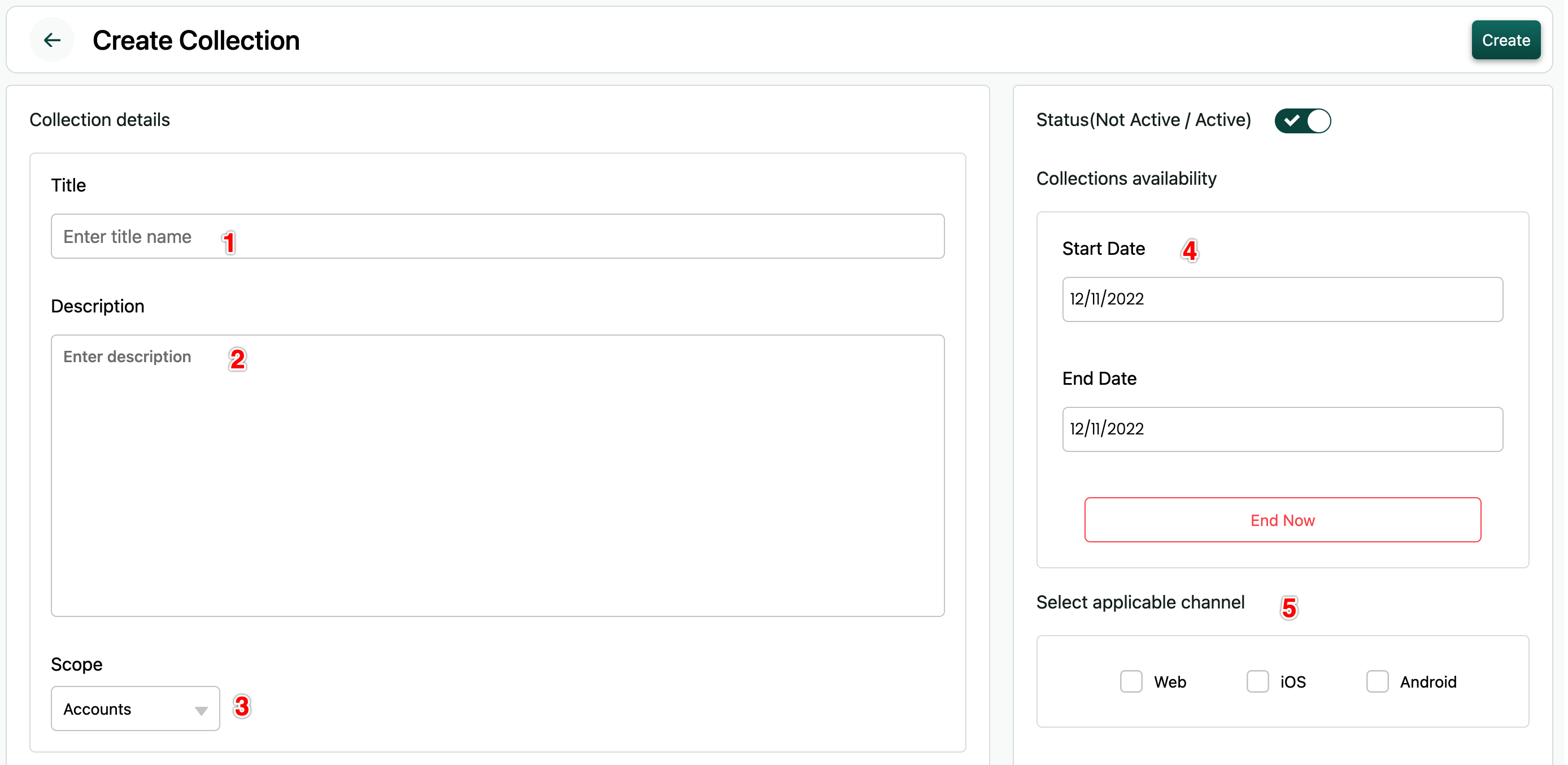 ​
Taxes (Advanced)
Discounts
Mini-tools (QR Code Generator, Barcode Generator, Short Link generator, UTM Generator)
​
Product Types
Items with Variances
Items with Bundles Read more about Variation Here.

​
Advanced Rules
Limit number of items purchased on platform level (Stocks, Ticket Limits)
Limit number of items purchased per user
Limit Minimum Price, Minimum Quantity, Maximum Quantity
Limit minimum total order size on Payment method level
Read more about how to use this rules here
Learn more about shipping methods.
​
Custom Fields (Attributes) for Product descriptions & Filters
You can easily add custom fields for your product adding page. And it can be customised to be shown on listing category level.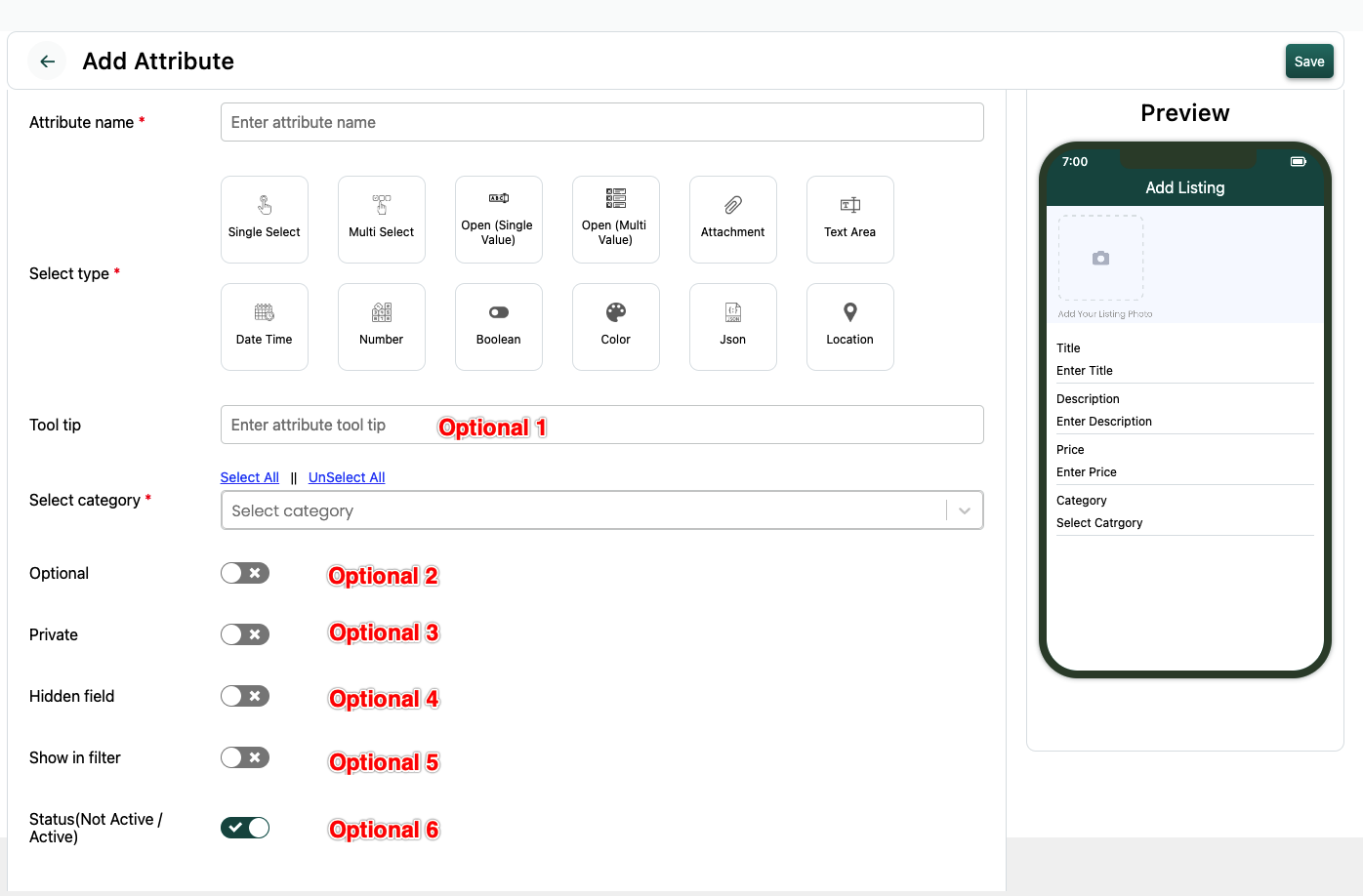 ​
Monitoring Business
Inventory report
Sales report